Remains found off I-5 are those of man missing for over 1 1/2 years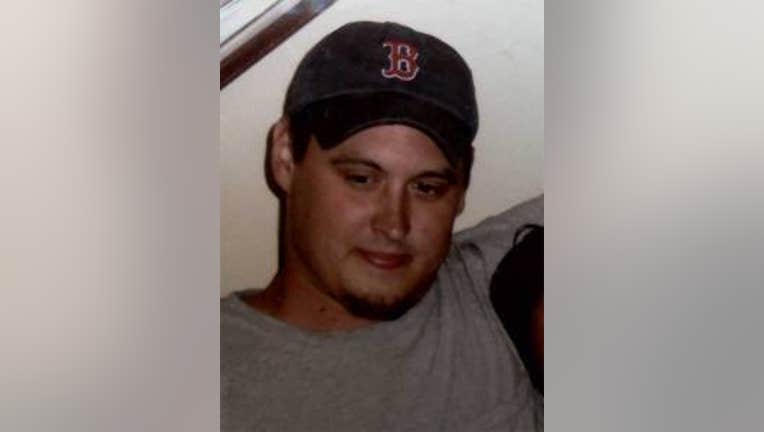 VANCOUVER, Wash. (KPTV) --The remains of a man missing since August 2011 were discovered off Interstate 5 in Vancouver.

The skeletal remains were found April 23 near the East 39th Street exit ramp. The Clark County Medical Examiner's Office said Monday they have been positively identified as Jesse Klein, of Vancouver. He was 29 when he disappeared.

Vancouver police said Klein was last seen leaving Legacy Salmon Creek Hospital on Aug. 25, 2011, and did not have contact with anyone after that time.

Investigators have not yet said if a crime was committed associated with his death. The cause of death is currently listed as "pending."