Remains found in Olympic National Park may be those of mountain biker missing since 2017
PORT ANGELES, Wash. -- Human skeletal remains have been found in a remote area of Olympic National Park that may be those of a missing 22-year-old man whose mountain bike was discovered on the side of Sol Duc Road in April 2017.

Park employees and volunteers last Friday found abandoned outdoor recreation equipment and clothing in a remote area of Daniel J. Evans Wilderness of the Olympic National Park that "matched the description of items related to missing 22-year-old Jacob Gray of Port Townsend," the park said.

Then, on Saturday morning, rangers conducted a more detailed search of the area found additional clothing and human skeletal remains.

The remains were sent to the local medical examiner's office for positive identification.

"Our deepest sympathies go out to the Gray family and friends in this difficult time," Olympic National Park Superintendent Sarah Creachbaum said.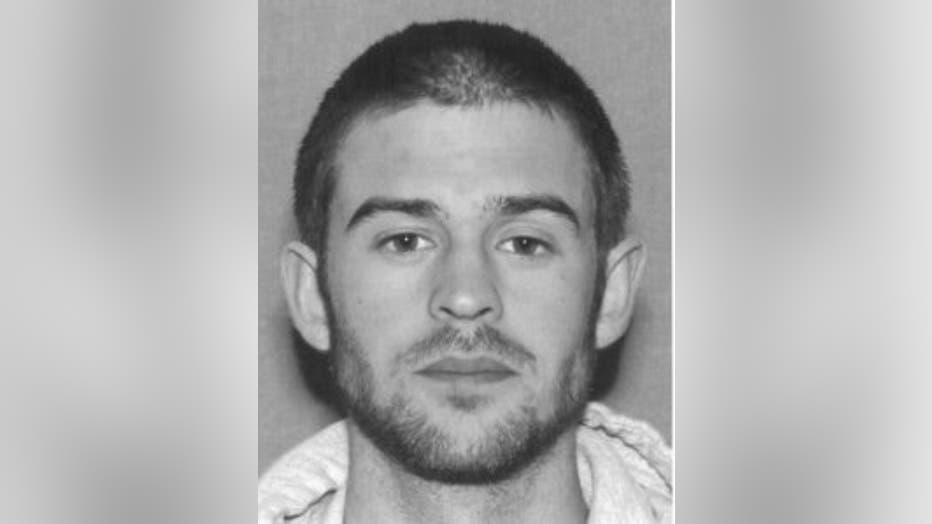 Jacob Gray, 22, of Port Townsend


Gray left home for a mountain biking trip on the evening of Wednesday, April 5, 2017.

On the afternoon of April 6, 2017, Gray's bicycle and gear were found on the side of Sol Duc Road. Searches of the area, including along the bank of the Sol Duc River, back then were conducted, but turned up nothing.