Religious university denies transgender student's dorm request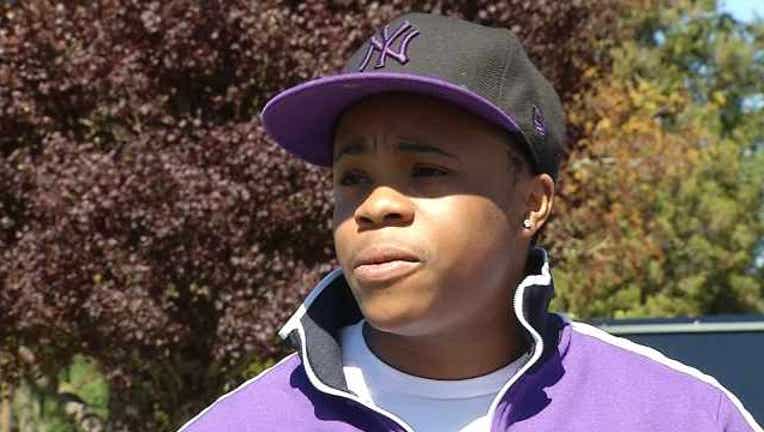 article


NEWBERG, Ore. -- A transgender college student is fighting with an Oregon university after the school originally denied his request to relocate into the school's male-only dorms, KPTV.com reports.

According to KPTV, Jayce M. previously lived in the all female dorms on campus at George Fox University. Joyce -- who identifies as a male --requested to live in the all male dorms with his friends. But the school has so far denied his request.

"George Fox strives to be a Christ-centered community, and our residential facilities are single sex because of our theological commitments," the university said in a release to KPTV. "The student's request to switch from female-only on campus housing to male-only on campus housing is one many institutions would struggle with."

The school originally stated that Jayce could live alone in a single room, or live off-campus. But Joyce wants to live with his friends in the all-male dorm.

 

Jayce and his attorney have filed a complaint with the Department of Education.

George Fox was founded for Quakers in 1885, and is ranked among some of the top private religious colleges in the U.S.

For more on this KPTV story, click here.