Relief in sight from the heat?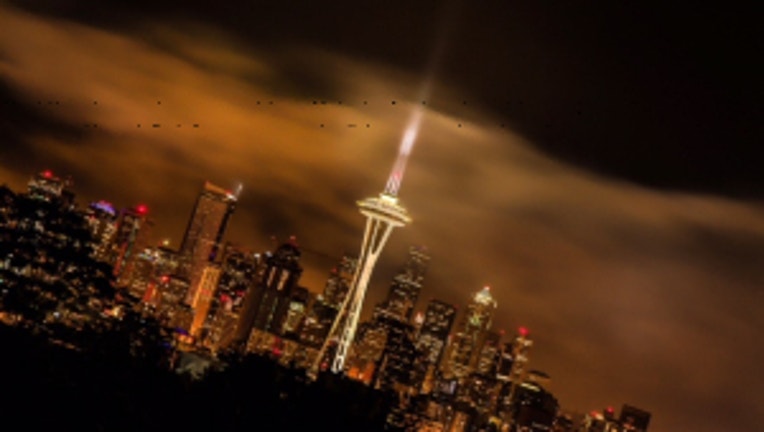 One more day of this extended heat wave. Today will be day 11 for our streak of 80+ temperaures. A marine push is expected late tonight and tomorrow that will deliver some relief from the heat.

TODAY still another warm/hot day. For the Seattle/Central Sound/South Sound temps will be in the mid 80s. Everett/San Juans/Western Whatcom & Skagit Counties will be a bit cooler around 78-82. Hotter for SW Washington/Portland/Willamette Valley around 90 degrees (again). Tonight coastal clouds work their way inland. Overnight lows 55-60.

TOMORROW will begin cloudy in many areas. This will be nature's air conditioning and the summer sun will spend energy burning off the cloud layer and not heating up our temps. Highs 75-80 for much of the I-5 corridor.

THE REST OF THE WEEK looks to continue our cool down. I think we'll probably see temps in the 70-75 range. A pattern of morning clouds and gradual clearing looks likely for THURSDAY and FRIDAY. SATURDAY there's a weakening front that could hold together enough to drop some rain for the Puget Sound and Coastal areas. SUNDAY looks like morning clouds and afternoon sun again.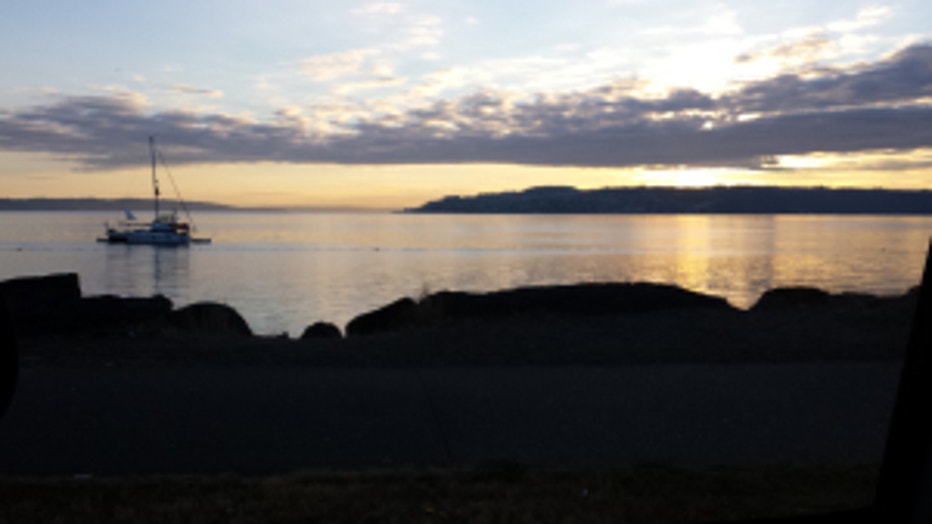 Beautiful sunrise in Tacoma. Viewer pic from Charles in Renton