Registered sex offender held for alleged kidnapping, rape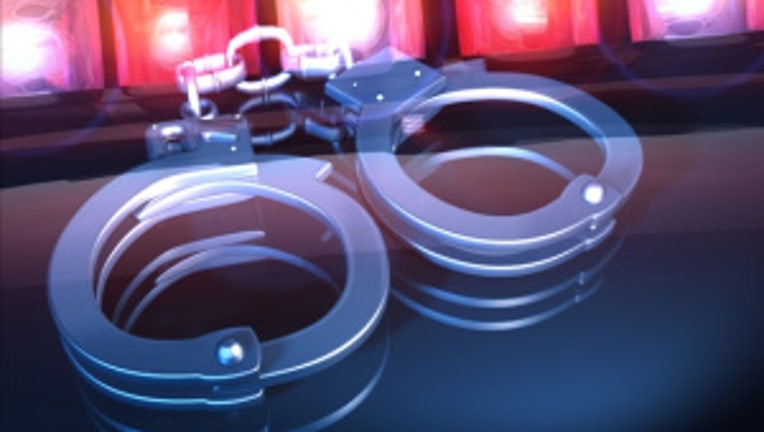 SEATTLE -- Police are holding a registered sex offender in jail for his suspected role in a violent sexual assault that took place Wednesday evening. His bail has been set at $750,000.

Police responded to a report of assault shortly before 7 p.m. When they arrived, the victim told them that she had been physically attacked and sexually assaulted by the suspect. Officers noticed the victim had some minor injuries, but she declined treatment. She also told police that the assault happened at a location other than where they interviewed her, but that she would take them to where the incident took place, Sgt. Sean Whitcomb said.

When officers arrived at the location where the incident took place, they saw a man that matched the victim's description of the suspect. The victim confirmed with police that the suspect they located was the man who allegedly assaulted her. Police then took the 55-year-old suspect into custody.

During their investigation, police learned the suspect was a Level 3 registered sex offender; Level 3 offenders are deemed to be the most dangerous and likely to re-offend.

The suspect is currently being held in King County Jail and is under investigation for rape and kidnapping.