Registered sex offender arrested for allegedly groping teen on her way to school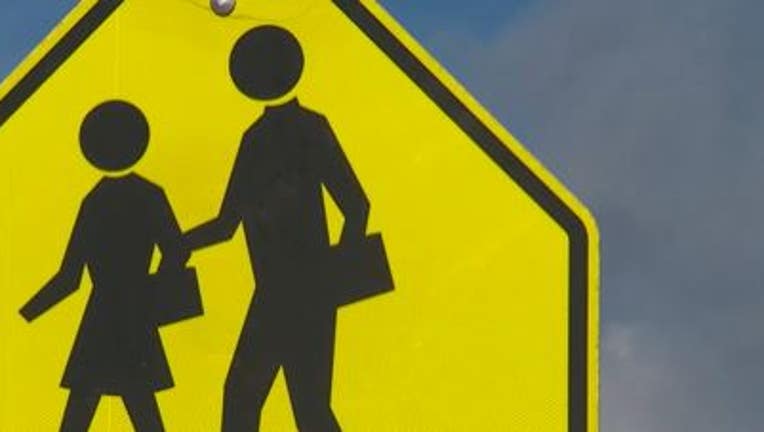 article
TACOMA, Wash. - Tacoma Police detectives arrested a 45-year-old registered sex offender after he allegedly groped a teen while she was walking to school earlier this month.
On Jan. 3, a 17-year-old girl reported to officers that she was followed by a man in the 3700 block of Park Avenue while she was walking to school. The man then caught up to her and grabbed her buttocks from behind, police said. 
The incident took place near Lincoln High School, though it's unclear if that's where the student attended school.
Tips from the public were able to help identify the suspect as a 45-year-old Level 3 sex offender. The Level 3 classification means the person has a high-risk to re-offend and they usually have one or more victims and may have committed prior crimes of violence.
The suspect was arrested for indecent liberties and failure to register as a sex offender.
Detectives are looking into similar incidents the suspect is believed to be responsible for.
The investigation is ongoing.