Redskins' Williams pushes Sherman, later apologizes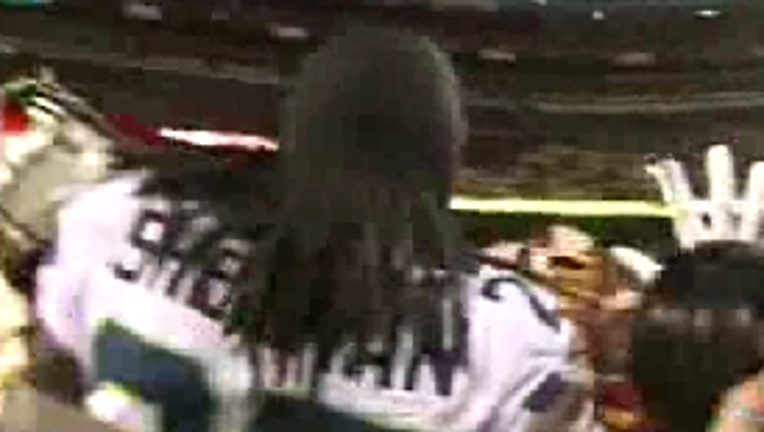 WASHINGTON --Richard Sherman has been known to chirp into the ear of opposing players.

On Sunday, one Redskins player didn't quite like what he heard.

Following the Seattle Seahawks comeback over the Washington Redskins Sunday, offensive lineman Trent Williams shoved Sherman. The two separated quickly, but both sides seemed upset.

Sherman later said that Williams apologized, and the two wished each other well.

"Recieved a very classy text from @TrentW71," Sherman tweeted. "great Player! This is an emotional game no ill will either way. Have a great Pro Bowl! Well deserved."