Redmond firefighters battle warehouse fire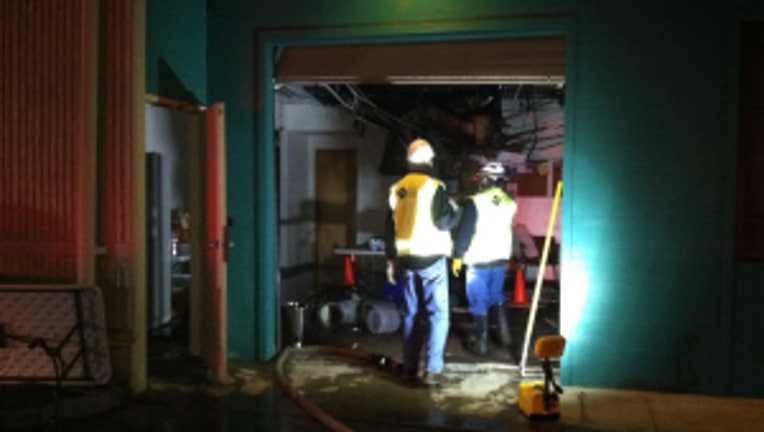 REDMOND -- Firefighters are battled a warehouse fire in Redmond Tuesday morning.

Fire crews were called to a single-story warehouse in the 18100 block of NE 76th Street about 3 a.m. Officials said the fire apparently originated in an overhead space.

It did not appear anyone was in the building when the fire started and no injuries were reported. It is unknown what caused the fire.