Reddit user posts about stolen iPhone; other users offer tips, assistance in locating thief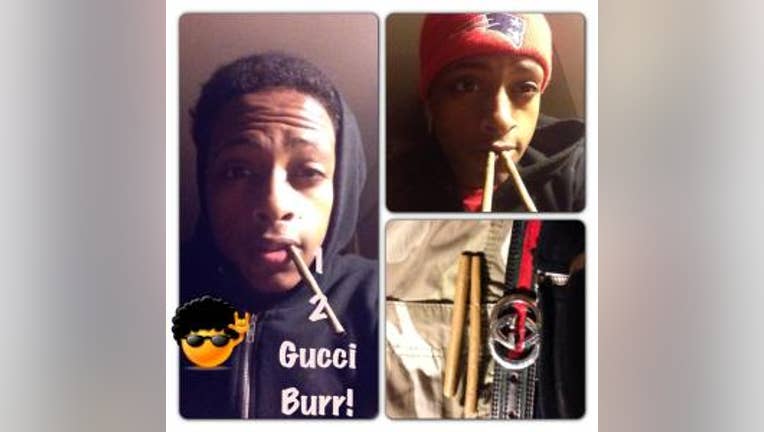 WOODINVILLE -- On Thursday, a Seattle Reddit user posted about a guy stealing his iPhone while he was on the 522 bus from downtown Seattle to Woodinville.

"Romo1794" posted that as the bus approached the 61st Street and NE Bothell Way stop, a young man reached down and grabbed the phone out of his hand. The victim said he chased the man, but lost him. He reported the phone stolen and filed a police report, but said that without a tracking app on the phone he doesn't think he'll be able to locate his phone.



The next morning, however, he woke up to discover that the thief had posted a photo of himself on the victim's Facebook page. Posting to his original Reddit thread, other Seattleites starting responding -- including the media -- asking the victim if he was willing to be interviewed while experts on the thread started offering tips and advice on how to locate his phone. One poster said he was able to trace the IP address of the thief from the Facebook posting, and even located the suspect's home address (the address was not posted on Reddit).

One of the victims latest posts said, "I got the call from the Officer that I filed the police report with, emailed him the pictures, and pretty much all the information I had on the guy. He said he was going to take a couple days before he figured out who the punk was, but I'd like to thank you all wonderful people for helping me out! Yesterday I thought getting my phone back was a lost cause, but today I feel like I might get it back. I'm not keeping my hopes up, but I totally am."