Redbox revved up to sell Nascar tickets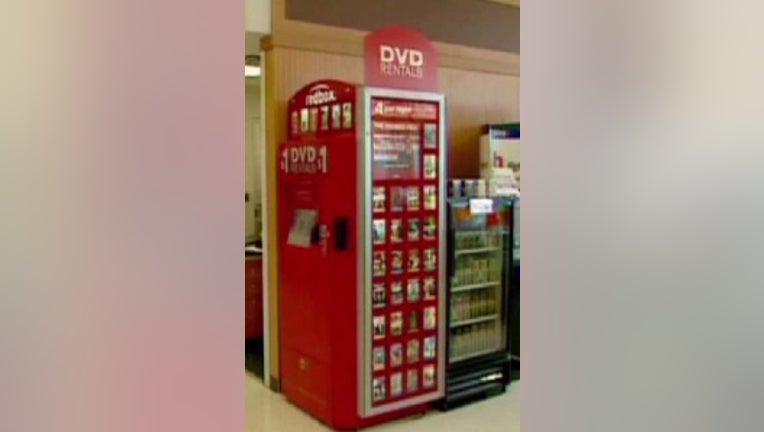 Redbox is going to offer more than movies and video games -- the automated kiosk company announced it will start selling tickets to NASCAR races next year.

According to the Puget Sound Business Journal, tickets to the Auto Club 400 will be sold in the Los Angeles area beginning in January.

The Auto Club 400 is a 400-mile Nascar Sprint Cup Series stock car race. The race is being held March 24, 2013, at the Auto Club Speedway in Fontana, Calif.

In October, Redbox also announced it would start selling unsold concert tickets in the Philadelphia area.

No word if and when Redbox might expand the service to other parts of the country. Redbox is owned and operated by Bellevue-based Coinstar.