Red Robin waitress skimmed credit cards to tune of $16,000 plus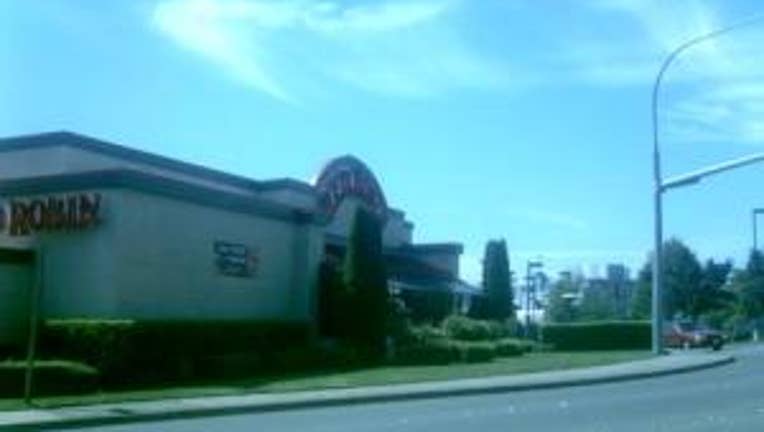 DES MOINES, Wash. -- A 20-year-old Federal Way woman has been arrested for allegedly skimming credit cards from customers while working at a Red Robin Restaurant in Des Moines, authorities said Thursday.

More than $16,000 in fraudulent purchases were made on the cards.

King County Sheriff's detectives were alerted to the crimes by a fraud investigator from the Boeing Employees Credit Union (BECU). The bank investigator told detectives that eight BECU customers have had fraudulent activity on their accounts and in each case the common "point of purchase" was the Red Robin at 22700 Marine View Dr. S in Des Moines, sheriff's Sgt. Cindi West said.

Detectives learned that one employee processed all eight transactions. The transactions took place between November 2011 and March 2013, West said.

Detectives said there could possibly be more victims.  At this point in the investigation they have only received documents from the victims that bank at BECU.  Another search warrant will be sought to identify all the customers whose credit cards were processed by the suspect.

Detectives said after the cards were skimmed, more than $16,000 in fraudulent purchases were made on the accounts.

Detectives also said that this type of crime is not unusual and typically occurs at restaurants. Detectives suggest using a credit card instead of a debit card so that bank accounts cannot be drained, and monitor the activity on your accounts.

If you think you were the victim of credit card fraud after dining at the Red Robin in Des Moines, please contact your bank, West said. Banks will report the fraudulent activity to the Sheriff's Office.