Record-holding Seattle climber killed in Argentina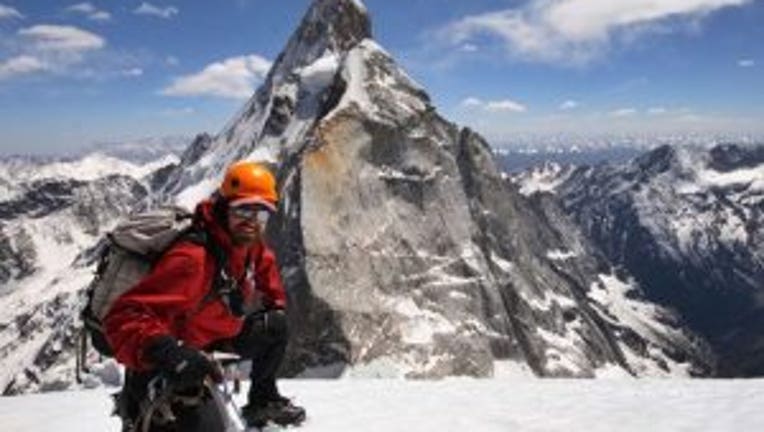 article


PATAGONIA, Argentina -- A well-known and respected Seattle climber was killed by a rockfall while climbing Friday in Argentina.

According to Climbing.com, Seattle climber Chad Kellogg, 42, was climbing the Afanassieff Route on the northwest ridge of Fitz Roy Friday in the southernmost part of Argentina when he was killed by a falling rock. He had summited the top and was climbing down via the Supercanaleta route when one of his ropes got stuck, dislodging a block of rock that hit Kellogg.

Witnesses at the scene said Kellogg died instantly. His body could not be recovered because of the complexities and remoteness of the location.

The Fitz Roy is one of the most technically challenging climbs in the world.

Kellogg was a well-known climber in the Seattle area and across the world, best recognized for his speed climbing attempts. He set records for speed climbing Mt. Rainier and Denali, and won a race up 7,000-meter Khan Tengri in Kyrgystan, Climbing.com reported. He also tried to break an Everest speed record twice, but was unsuccessful.

Kellogg and climber Dylan Johnson also performed the first ascent of 18,346-foot Seerdengpu in China in 2010.

Kellogg's wife was killed in a 2007 rappelling accident in Alaska. A cancer survivor, Kellogg owned a construction business that remodeled historic homes.

Details on a memorial service were not immediately available Monday morning.