Record heat in Seattle through Thursday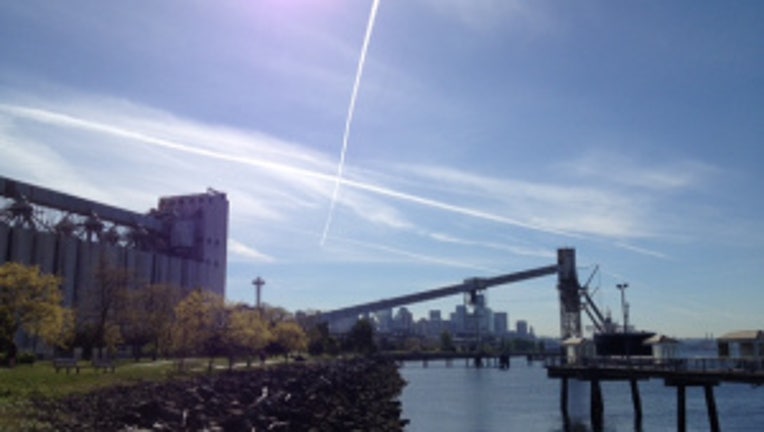 Enjoy this nearly perfect weather through Thursday. Record highs Thursday.

Practice water safety as area waters are around 40 degrees. Stay hydrated and use sunscreen.

Friday, we get a marine push and that knocks the temperatures back to the upper 60s.

Saturday and Sunday, there will be a few passing showers with highs near 59.