RECALL ALERT: Nearly 2 million infant car seats recalled for faulty buckles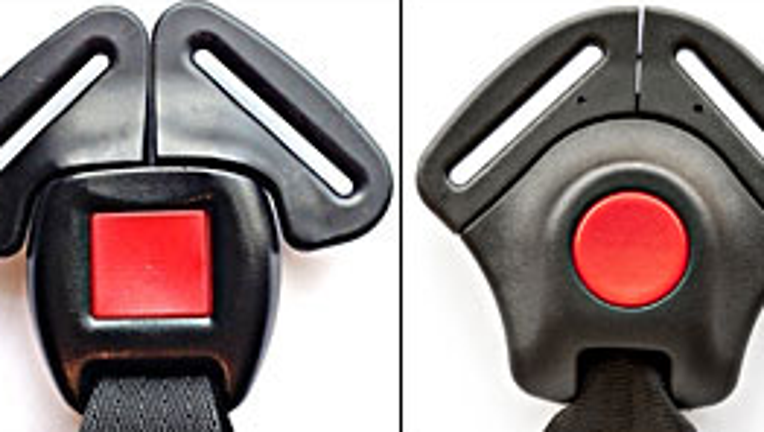 DETROIT -- Nearly 2 million infant car seats are being recalled because of a faulty buckle that makes the car seats difficult to open.

Graco, a child car seat manufacturer, recalled 1.9 million car seats for select infant, toddler convertible car seats and harnessed booster seats this week.

Graco stressed there have been no reported injuries related to the car seat problem. According to a CBS news report, the National Highway Traffic Safety Administration spurred the recall, after fielding dozens of reports that the car seats were tough to open.

The company will offer free replacement buckles to any owner who has the seat. Consumers can determine if their infant and toddler car seats are affected and order a replacement harness buckle using the online order form. While waiting for a replacement kit, it is safe to use the infant and toddler car seat, Graco said.

To confirm if your Graco seat may be one of those affected, enter the model name and manufacture date on GracoBuckleRecall.com.