Really? Teens steal walker from woman on the sidewalk?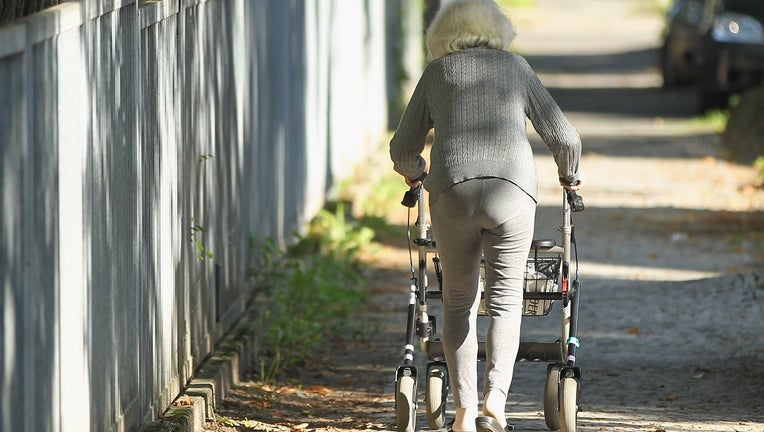 article


SEATTLE -- Seattle police said Wednesday they arrested a 16-year-old boy after he and two of his friends allegedly attacked a 64-year-old woman and stole her purse, medication -- and even her walker.

The incident occurred just after 4 p.m. Tuesday as the woman was walking near Rainier Avenue South and South Andover Street after picking up a prescription at the store.

The three teens approached the woman from behind, grabbed her purse, walker and bag of prescriptions and shoved the woman.

"The teens ran away laughing," the Seattle police blog said.

Three witnesses ran after the three and caught up to one of the suspects at Lake People Park and held the 16-year-old until police arrived. He was booked into the King County Youth Service Center for investigation of robbery.

Officers were able to find some of the victim's property near the scene.

Police are still trying to identify the other two suspects.