'Real Change, sir?' Stalwart newspaper salesman dies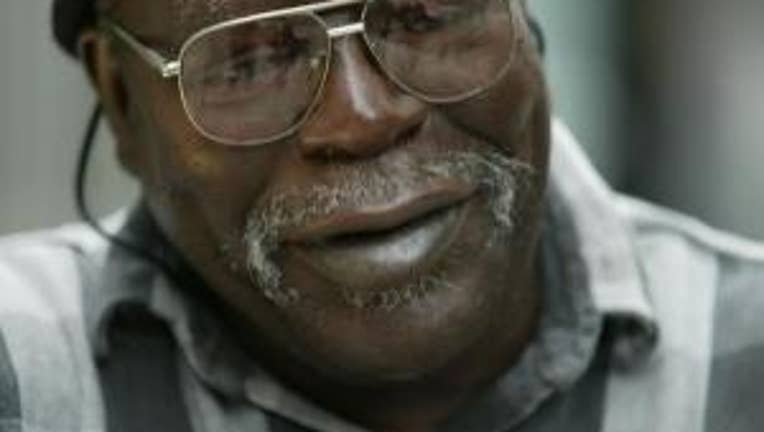 article


SEATTLE -- Ed McClain, a Real Change newspaper salesman who for years was a stalwart in front of the Safeway in the University District of Seattle, died Friday, the newspaper reported on their Facebook page.

McClain was 69. He sold newspapers at his position outside the grocery store at Brooklyn Avenue for more than 18 years.

According to the University of Washington Daily, McClain was born in Jackson, Miss., and earned a bachelor's degree in political science and sociology from Northern Illinois University. He studied cuisine in Europe for more than 30 years, before returning to the United States in 1994. Homeless, McClain sold Real Change newspapers and became one of the organizations top sellers.

Known for his long hours in front of the Safeway door, McClain would greet potential customers with the question, "Real Change, sir?" When customers walked passed, he often told them to "Have a nice day."