Ready to pay more for ferry trips?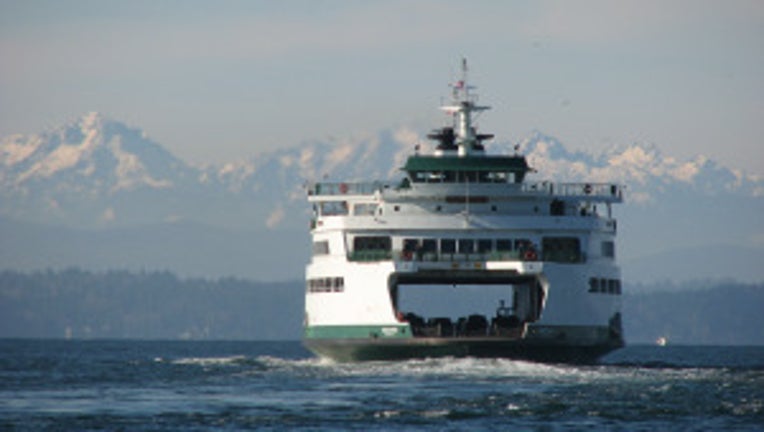 article
SEATTLE - Those who use the Washington State Ferries will be hit with a double fare increase starting today.

Annual peak-season surcharges begin today. That means a 25 percent surcharge will be added to all single-use passenger and driver tickets.  In the San Juan Islands, a 35 percent surcharge is added to tickets.

Customers using multi-ride tickets are exempt from the surcharge.

The peak-season surcharges remain in effect until September 30th.

But in addition to the annual summer increase, a new across-the-board fare increase goes into effect today.

It's part of a two-year fare increase approved by the Washington State Transportation Commission.

Passengers can expect to see general fares increase by 2 percent and vehicle fares increase by 2.5 percent.