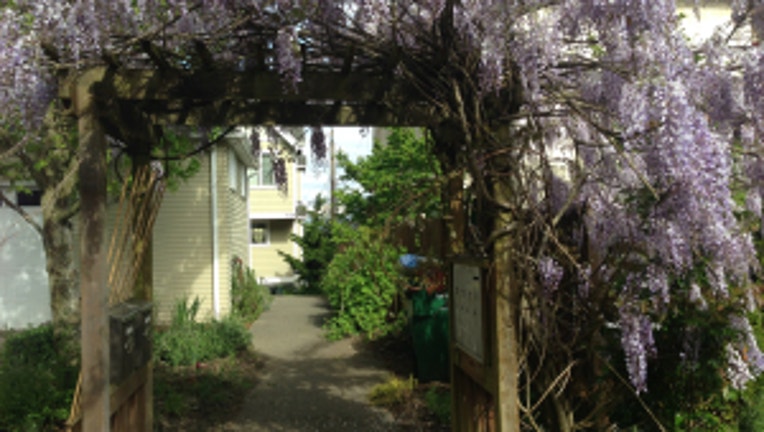 article


SEATTLE -- Another round of some May heat. We'll be nice and dry for most of this week, actually. But, then there's some changes ahead just in time for the weekend.

TODAY brief clouds and then nice amounts of sunshine. High temps getting to near 80 around Seattle/Puget Sound, even warmer for the South Sound/SW Interior and Cascade Foothills. Not quite record-setting though. The record for today at SeaTac is 84 set back in 1973. Roof looks to be open for the Mariners at SafeCo Field. Tonight we'll be clear and warm with overnight lows in the upper 50s.

TOMORROW around round of May sunshine. High temps look to be in the 80s west of the Cascades and some areas might see some record high temperatures.

THURSDAY looks to be the peak of our mini-heat wave. Highs again in the 80s.

REST OF THE WEEK looks cooler and more clouds starting Friday with temps dropping into the low 70s. The weekend, of course, has showers and some seasonal temps back in the low 60s. It's a big weekend for outdoor activities too: Ballard Norwegian Day Parade, UW Street Fair and the Sounders are back at home.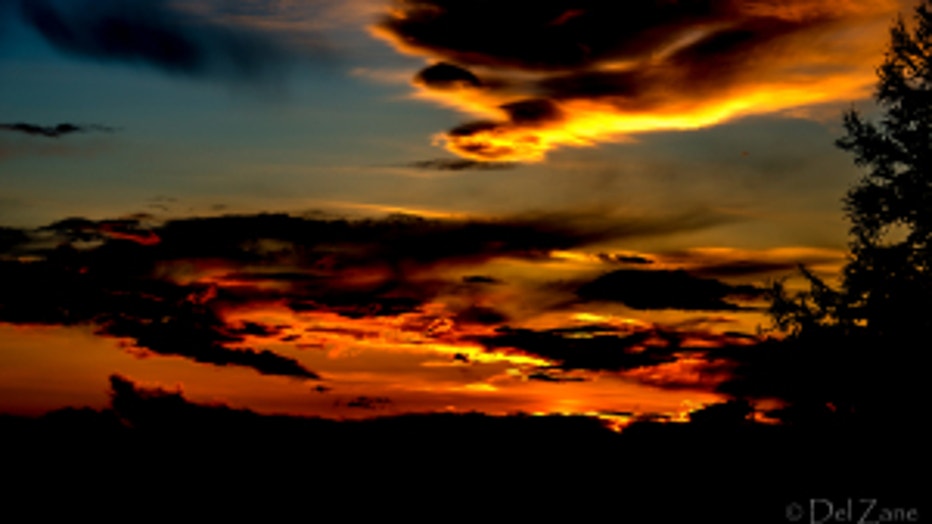 Vibrant sunset over Western Washington. Viewer photo from Del in Anacortes