RAW VIDEO: 9-year-old drives Ferrari around his neighborhood


KERAL, INDIA -- Charges were filed against a man who allegedly allowed his 9-year-old son to drive a Ferrari with his 7-year-old brother in the passenger seat in India Monday.

Officials with the Indian state of Keral arrested Mohammed Nisham under India's Juvenile Justice Act, the Indian website Al Arabiya reported. Nisham filmed his son driving a Ferrari F430 and uploaded the video to YouTube.

The video sparked outrage across the internet. Especially since the Ferrari was gifted to his son as a ninth birthday gift.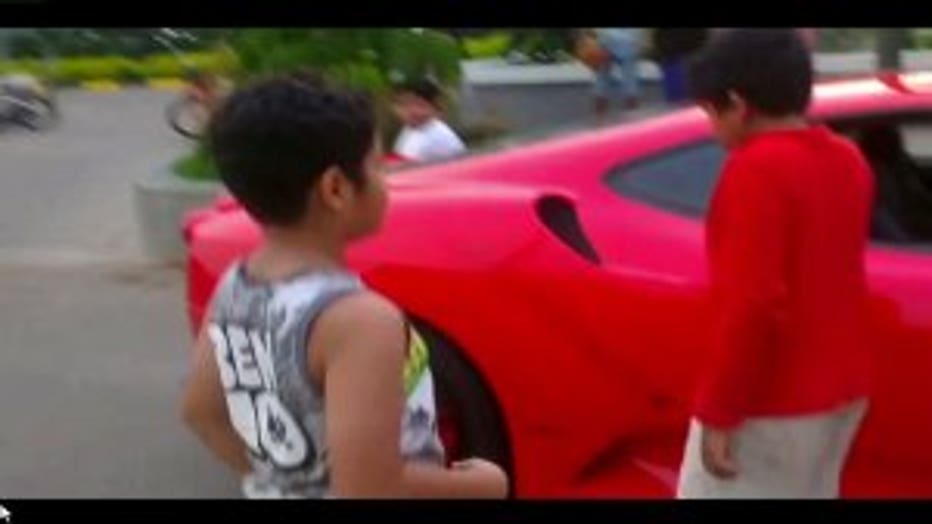 Still, his parents said they didn't regret the gift.

"I am proud of him," Nisham reportedly said. "He's been driving since he was five."