Ravi Shankar, sitar master, dies at 92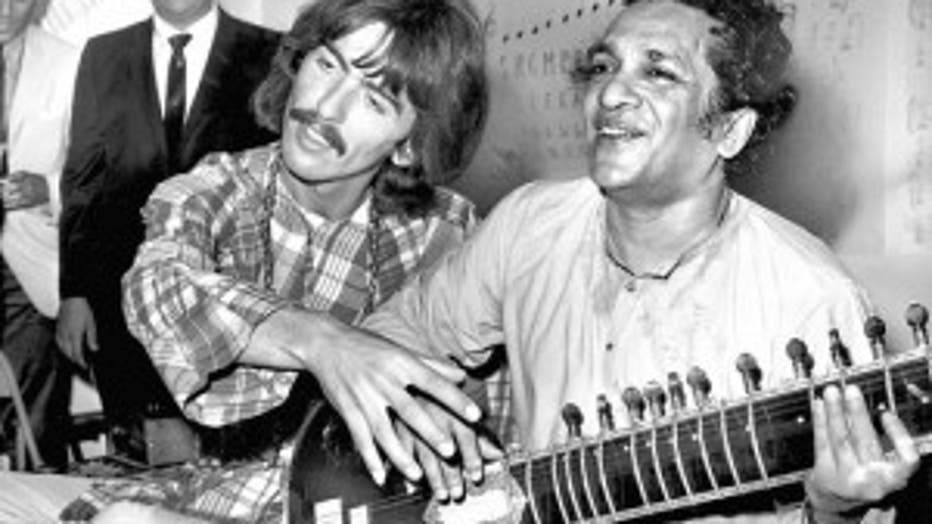 Ravi Shankar was already revered as a master of the sitar in 1966 when he met George Harrison, the Beatle who became his most famous disciple and gave the Indian musician-composer unexpected pop-culture cachet.

Suddenly the classically trained Shankar was a darling of the hippie movement, gaining widespread attention through memorable performances at the Monterey Pop Festival, Woodstock and the 1971 Concert for Bangladesh.

Harrison called him "the godfather of world music," and the great violinist Yehudi Menuhin once compared the sitarist's genius to Mozart's. Shankar continued to give virtuoso performances into his 90s, including one in 2011 at Walt Disney Concert Hall.

For more on this LA Times story, click here.