Rash of violent crime sweeps through Queen Anne Hill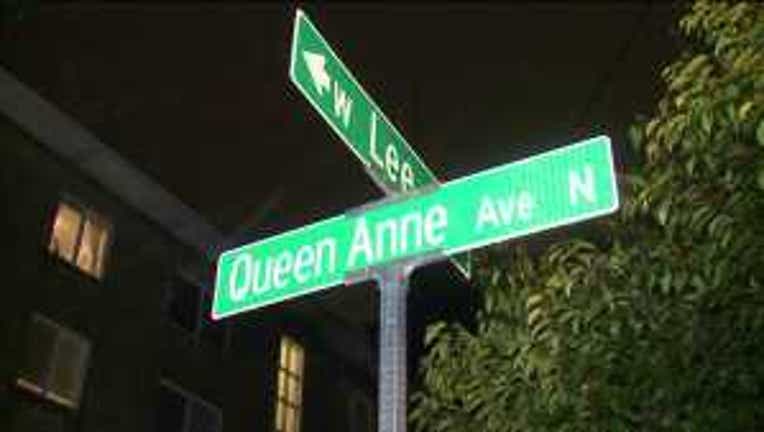 SEATTLE -- For a long time, it has been considered one of Seattle's safest neighborhoods.

But recent violent crime around Kerry Park in Queen Anne Hill have put local residents on alert.

At least three people have been robbed and beaten near Highland Park Drive and 2nd Avenue West in recent months. One victim, Terry Joh, was with his girlfriend in the park on Oct. 26. when a group of young men asked to borrow his cell phone.

"Immediately he pocketed it, put it in his pocket," Joh said. "I tried getting it back and we got into a scuffle. Me and one of his friends started brawling and next thing I know it was like five on one and I got my head bashed in."

The wound was so bad, it took 18 staples to close it up, Joh said.

According to the Queen Anne View blog,  two similar incidents have been reported by police. There have also been murmurings of  several unconfirmed muggings on Facebook.



Pete Daderko, a resident living near the park, said the recent uptick in violence comes as a surprise.

"It's kind of shocking actually," Daderko said. "It seems like such a quaint, nice neighborhood. It's probably the last neighborhood I would expect something like that."

Myrle Carner, the Executive Director of Crime Stoppers Puget Sounds, said many people get lulled into a false sense of security and let their guards down around their homes. He said it's important to stay vigilant and aware of surroundings, even when you think you live somewhere safe.

"You just have to be careful where you walk," Carner said. "Plan your steps, know what you're doing, be assertive. Be aware of what's going on in the street and if you can avoid it don't go out alone at night."

An accurate description of the attackers was not immediately available.