Rare full moon to rise on Christmas Day -- the first in nearly 40 years!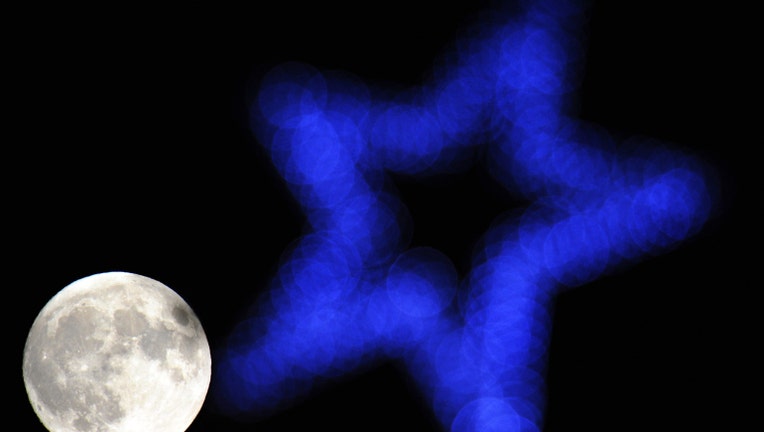 Expect a rare sight in the sky overhead this Christmas and no, we're not talking about Santa Claus.

NASA says the last full moon of the year will appear on Christmas Day. It's peak should occur at 3:11 a.m. Pacific Time. The space agency calls it "an added gift for the holidays."

A full moon hasn't appeared on December 25 since 1977. And it won't happen again for another 19 years (2034).

The last full moon of the year is called the "Full Cold Moon" because it coincides with the start of the winter season, according to NASA. The winter solstice comes just a few days before, on Dec. 21.

"As we look at the moon on such an occasion, it's worth remembering that the moon is more than just a celestial neighbor," NASA's John Keller said, according to the website. "The geologic history of the moon and Earth are intimately tied together such that the Earth would be a dramatically different planet without the moon."

While you're gazing up at the Christmas moon, take note that a NASA spacecraft is currently orbiting Earth's moon. The space agency's lunar reconaissance orbiter has been investigating the luar surface since 2009.