Rapist already in Walla Walla sentenced to life in prison without parole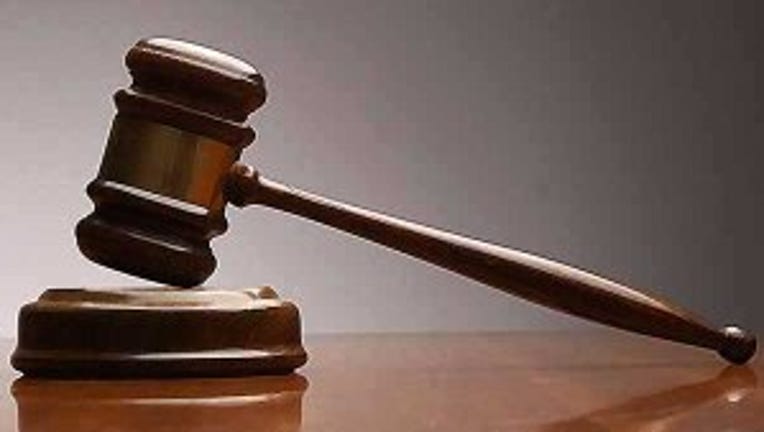 TACOMA -- A 54-year-old man already serving life was sentenced again to life in prison without the possibility of parole Friday for the rape of a 9-year-old Pierce County girl in 1995.

DNA experts last year found DNA evidence on the girl's clothing that linked Walla Walla State Penitentiary inmate Donald Schneider to the crime, Pierce County prosecutor Mark Lindquist said.

The prosecutor said the reasoning behind prosecuting a man already serving life in prison was twofold --  "justice for the victim" and "an insurance policy to keep a dangerous offender in prison where he belongs."

Schneider was originally convicted of second-degree rape in 1982. In 2007, he was sentenced to life in prison for kidnapping and raping a woman in Tacoma.

On Sept. 23, 1995, Schneider forced a 9-year-old girl into his car near her Buckley area home and took her to a wooded area near Eatonville, where he sexually assaulted her and told her he would kill her and her family if she told anyone, the prosecutor's office said. A driver later  found the girl walking along a road and took her to the hospital.

The victim's clothing was taken into evidence at the time, but it was not until May 2012, when a cold case detective sent the items to the Washington State Patrol crime lab for analysis, that a DNA link led to Schneider.