Rape charge dismissed against former Tacoma principal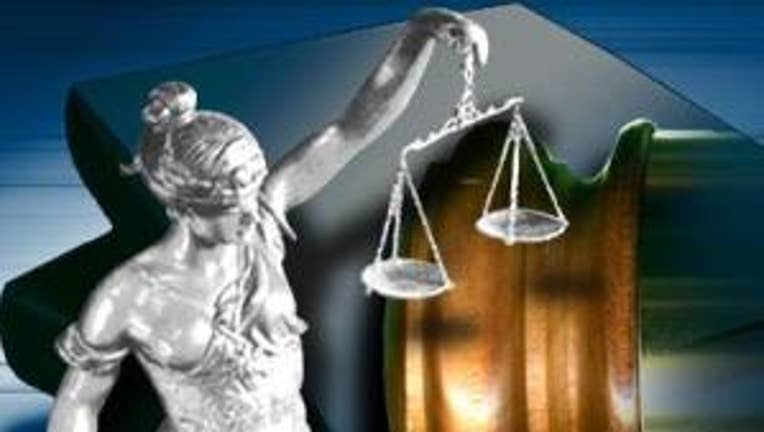 article
TACOMA -- A rape charge has been dismissed against former Baker Middle School principal Harold Wright Jr., who lost his job after he was charged in 2007, the Pierce County Prosecutor's Office confirmed Tuesday.

The prosecutor's office said a Pierce County Superior Court judge dismissed the charge Monday after prosecutors said that, because of new evidence and the changing stories of witnesses, they no longer felt they could prove the allegations.

Prosecutors had charged Wright, 41, and another man, Richy Carter, 39, with second-degree rape, saying they had forced a woman, after a party, to have sex with them.  During a 2007 trial, according to The News Tribune of Tacoma, Carter testified he had consensual sex with the woman and Wright denied having any sexual contact with her. A jury convicted both men of third-degree rape, the newspaper said, but the state appellate court later overturned the convictions.

Prosecutors refiled charges against the men in 2010 and a new trial was set for this week, TNT said. But the prosecutor's office confirmed that newly uncovered evidence and changing accounts of the witnesses, including the woman who said she was raped, convinced prosecutors they could not prove the allegations.