Rainy, breezy this afternoon; winter storm warning for mountains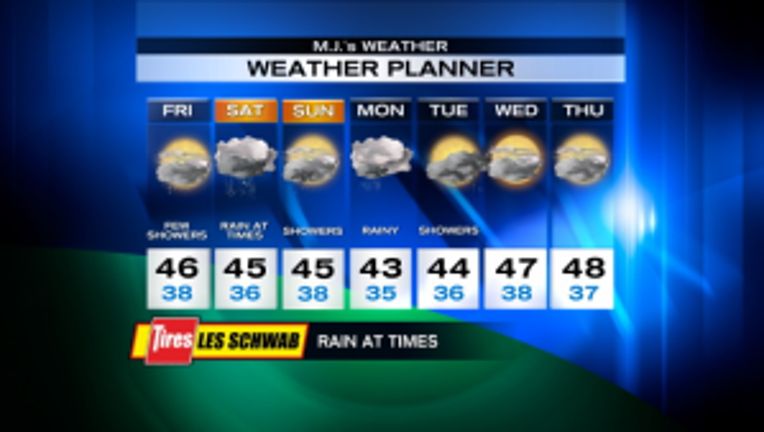 article


A pretty strong weather system is moving in and will cause rain and breezy conditions Monday afternoon. There is a winter storm warning for the mountains through Wednesday morning, expect snow and windy conditions and 2-4 feet of new snow -- great news for skiers. Be prepared for tough travel with poor visibility due to blowing snow.

Tuesday starts out wet, then we get a brief break from the rain and it picks up again in the afternoon and in to Wednesday. Highs in the mid 40s.

Wednesday looks pretty wet with showers on Thursday. Friday through the weekend we look dry and partly sunny. Highs will be near normal -- in the upper 40s.  Saturday is Groundhog Day, and I think the groundhog has a good chance of seeing its shadow.

Viewer photos of the day: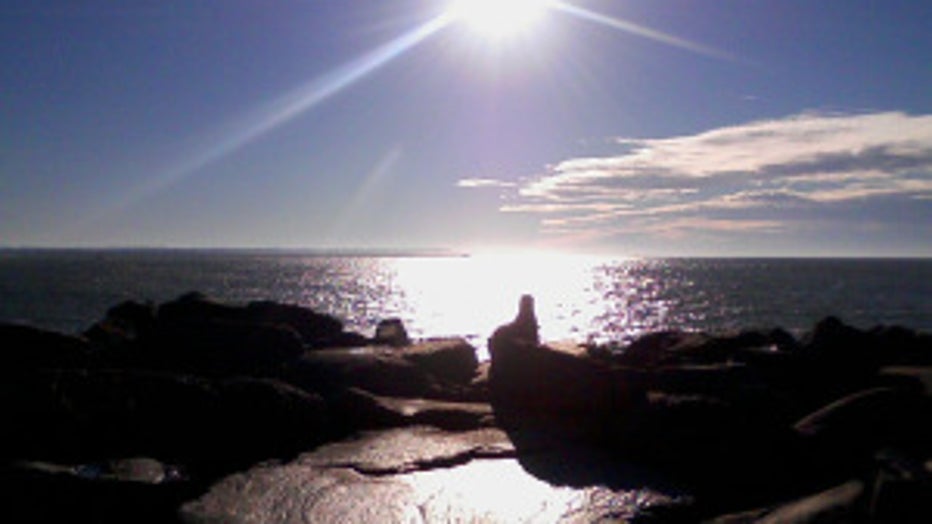 Beautiful day at the waterfront. From Cheree, Ian & Cavin in Tacoma. See the seal?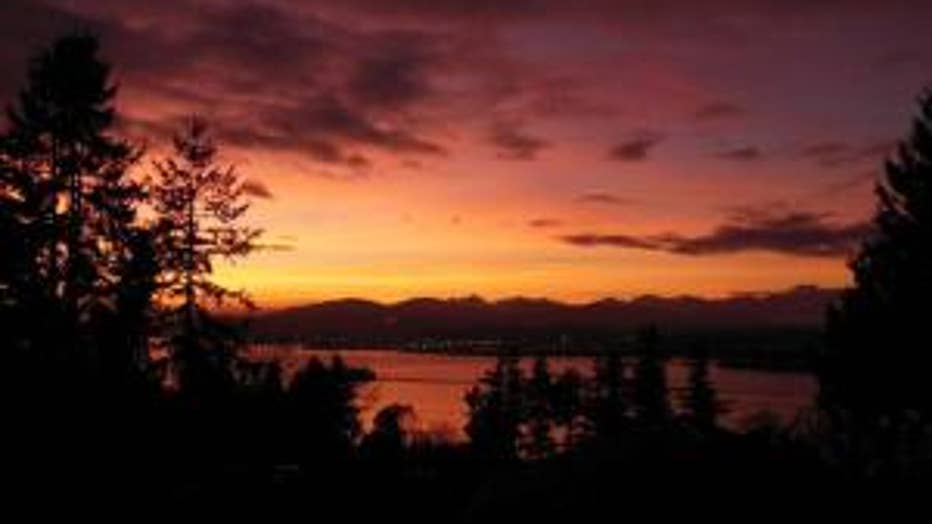 Gorgeous sunset. From Sherrie in Port Orchard.