Rainy & breezy at times for a couple of days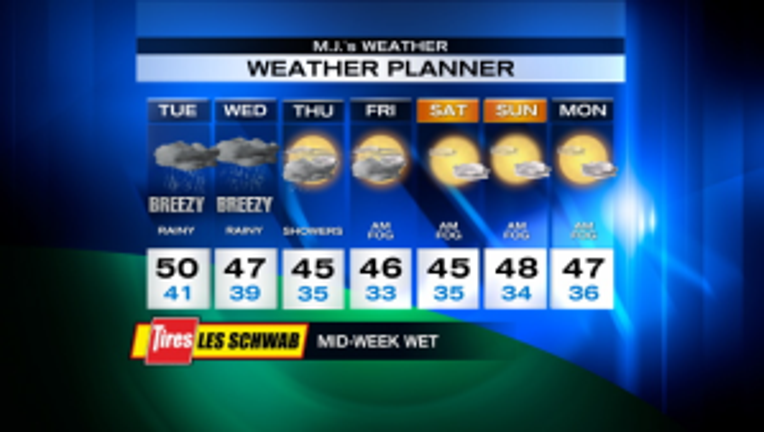 article


The next couple of days are going to be wet with pulses of rain and breezy-to-windy conditions at times.  Temps will top out in the upper 40s to near 50.  There is a Winter Weather Advisory for more mountain snow through tomorrow morning.  The biggest dumping will be above 4,500', perhaps 15-20 inches -- good news for skiers.  Thursday will be showery, with the rain tapering off.  Then we dry up again.  Friday, through the weekend and into Monday, it looks like variations on the theme of:  morning fog, afternoon clearing, and cooler temps -- highs in the mid-to-upper 40s and overnight lows near freezing.

Viewer photos of the day . . .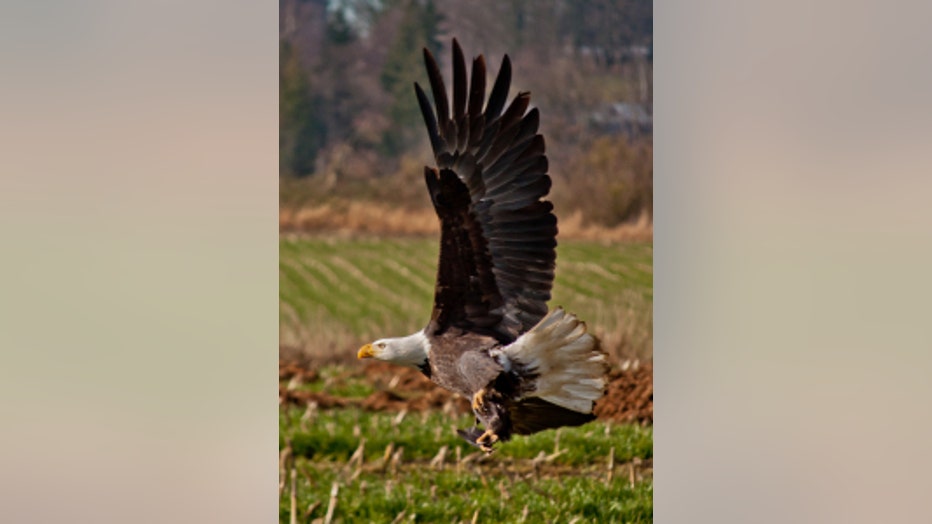 Bald eagle. From Angie in Sumas.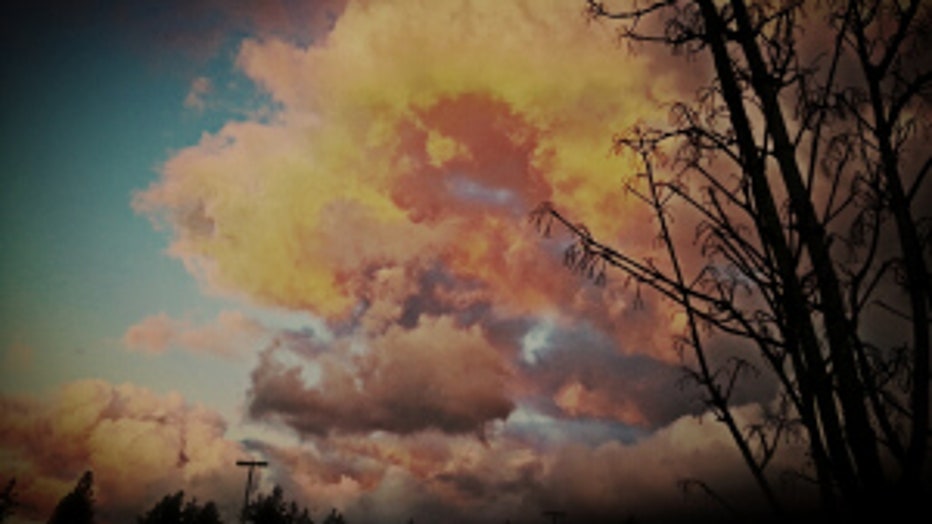 Amazing sunrise in Tacoma. From Brandon.