Rain today and this weekend, but then drier weather


SEATTLE -- Today will be showery, breezy and cooler -- highs mid 50s.  There is also a chance of an afternoon thunderstorm, especially to the north.

Saturday looks mainly dry, but there will be rain to the north that could drop a few showers as far south as Seattle.

Sunday looks pretty wet -- especially for the St. Patrick's Day Dash in the morning.  It'll be cooler with highs in the low 50s.  St. Patrick's Day itself with have a few showers, especially in the morning.

They we'll dry up Tuesday & Wednesday.  Thursday is the first day of spring and there is a chance of showers.

Viewer photos of the day . . .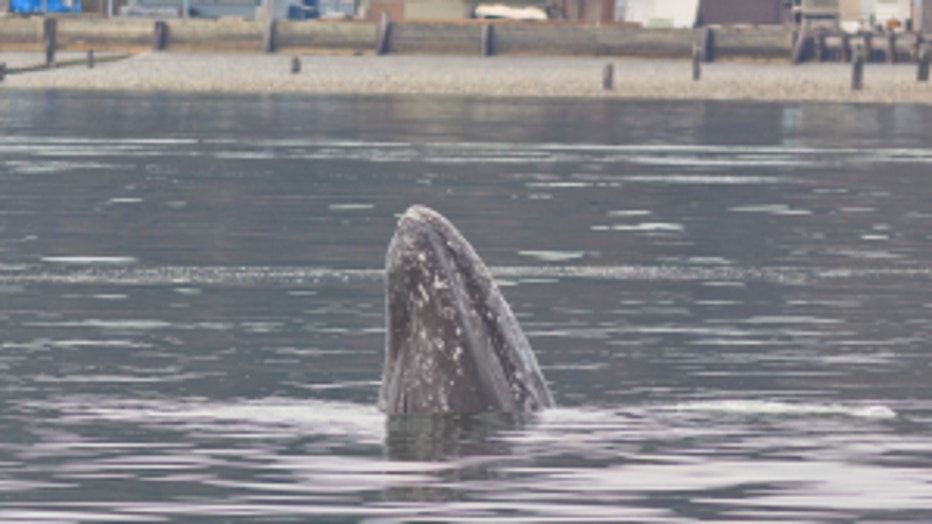 The gray whales are back! This photo from Capt. Michael Colahan, of Island Adventures Whale Watching, was taken near Everett. You can see these enormous creatures for a few weeks as they feed between the mainland and Whidbey Island.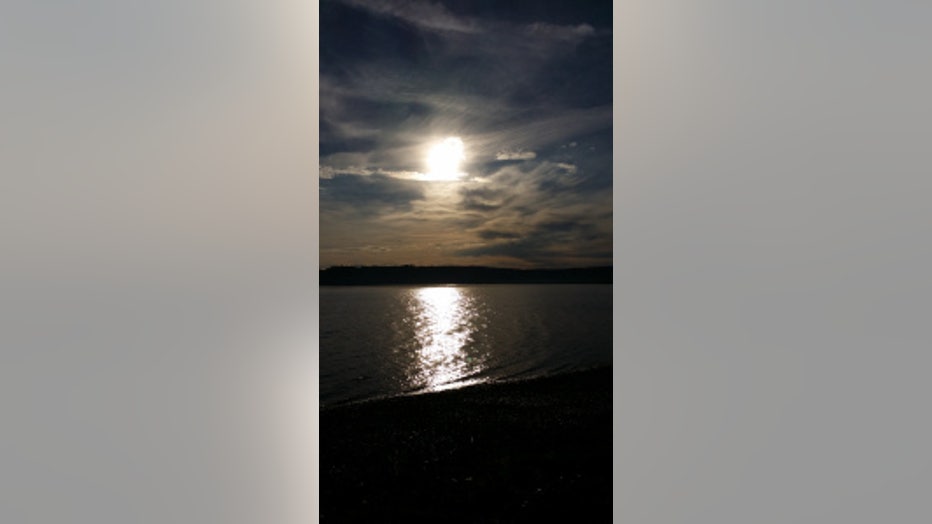 Sunrise near Potlatch State Park. From Jenni in Shelton.