Rain returns to Western Washington


SEATTLE -- We're getting wet today -- a little light rain for the morning commute, more steady rain late today and overnight.  Highs will be in the upper 40s.  Not a lot of mountain snow with this system.  In fact, there is a Freezing Rain Advisory from the Cascade crest into Central Washington today.

Tomorrow will be wet with periods of rain, and it'll be breezy at times.  Showers continue into Thursday.  There is a chance of a few showers on Friday through the weekend, and it cools down -- highs in the low-to-mid 40s and overnight lows in the mid 30s.

Next Monday looks dry.  SUPER BOWL FORECAST -- Dry, mostly cloudy, temps in the mid-to-upper 30s at kick-off, then dropping.  GO HAWKS!!!

Viewer photos of the day . . .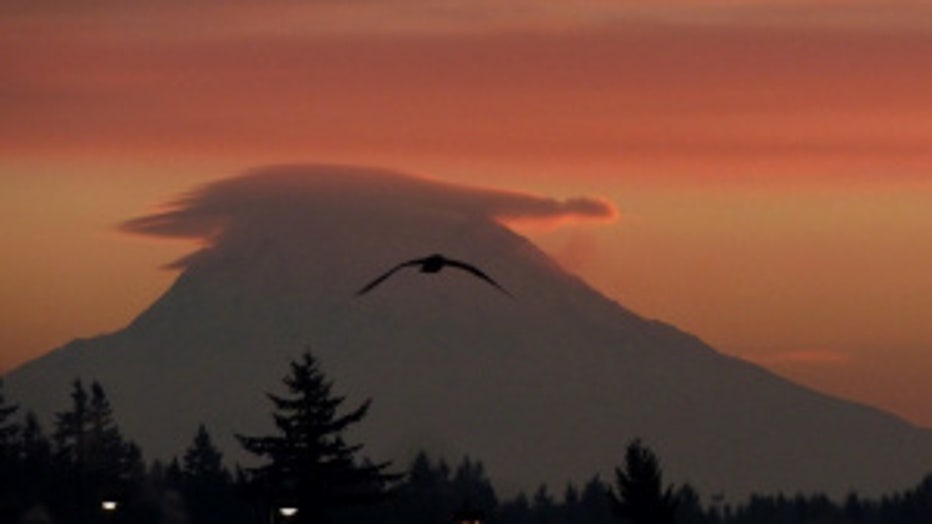 Mt. Rainier with a lenticular cloud on top, and a bird in the foreground. From Ally at Hawks Prairie.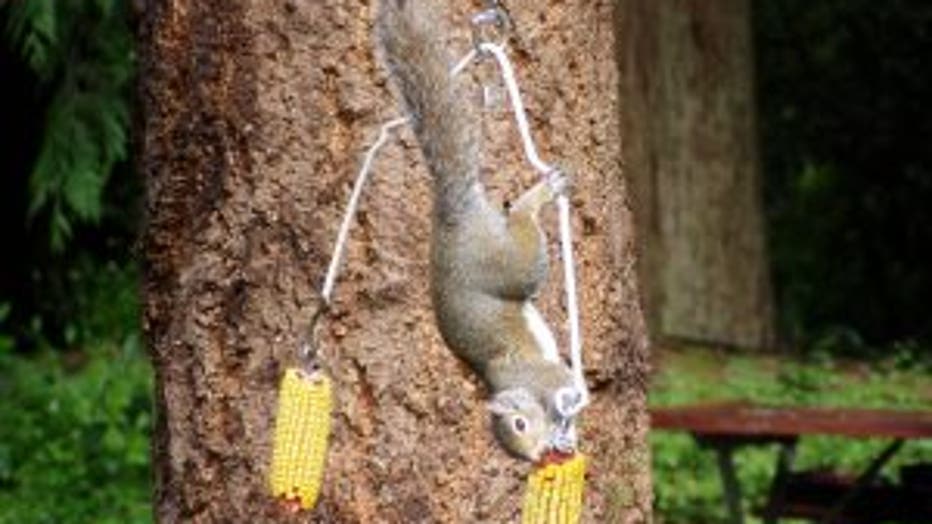 Acrobatic squirrel getting the corn. Gordy in Roy likes to make creative feeders for the squirrels. His wife Kathy sent in the photo.