Rain returns to Seattle after a long break


SEATTLE -- Some rain showers return after a long break.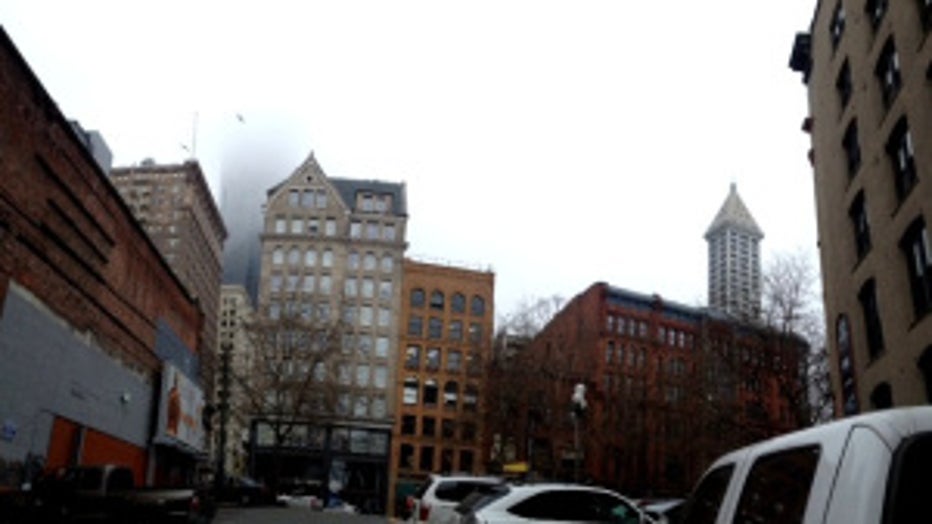 There will be passing showers Tuesday through Thursday. This is not a stormy pattern, just a little breeze.

The ski areas pick up some new snow. That is good news. The weekend looks pretty dry.

The forecast for the Super Bowl calls for a kickoff temperature of 35 degrees and it actually looks mostly dry.

GO HAWKS.