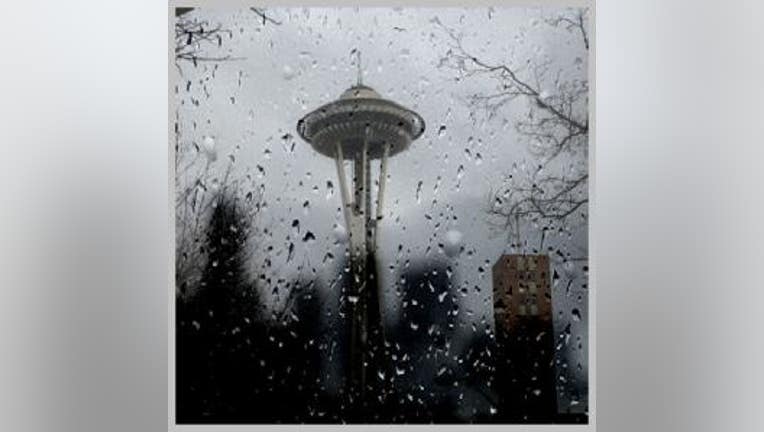 SEATTLE -- Today got up to 47 degrees. That was the warmest in 10 days, since December 1st. The mountains were out and you could see all that fresh snow up there.

The forecast calls for something we really haven't seen lately, RAIN!! In fact, we have only picked up HALF our normal RAIN this FALL.  And most of that was in September.

Thursday calls for rainy and breezy weather with mountain snow on the passes (10+ inches there).

Thursday morning commute looks mostly dry but the evening commute will be wet. Friday and Saturday look mostly dry with just a few passing showers. Rain picks back up again early Sunday morning. Lows near 39 and highs near 47 through the weekend.