Rain returns next week, but not before we get sunny and 60 degrees


SEATTLE -- Today will be lovely -- mostly sunny with highs in the low-to-mid 50s.

Tomorrow, we'll have showers to the north that could drop a little rain as far south as Seattle in the afternoon, highs mid 50s.

Sunday rebounds with nice sunshine and highs in the upper 50s.  Monday looks splendid -- mostly sunny, highs in the low 60s.

Then rain returns Tuesday through Thursday of next week.

Viewer photos of the week . . .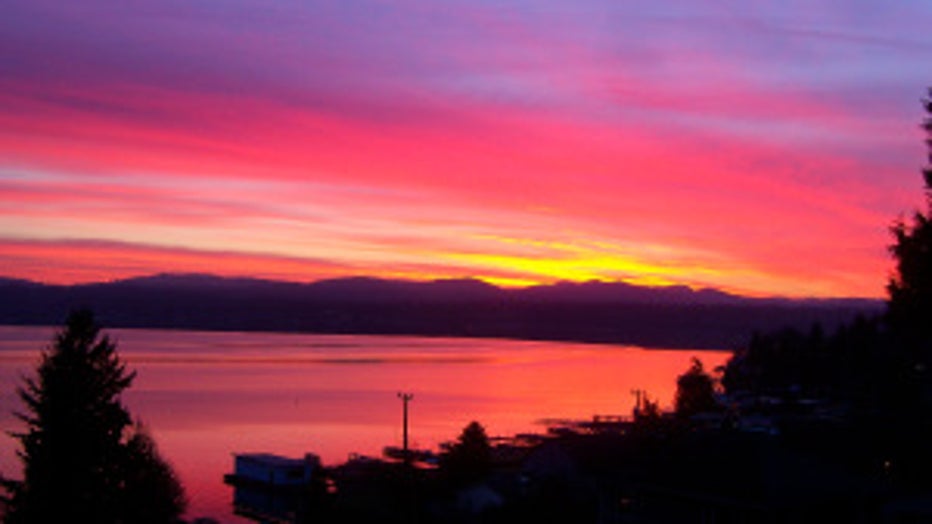 Gorgeous sunrise over Lake Washington, looking at the Newcastle area and Cougar Mt. From Mike at Rainier Beach, Seattle.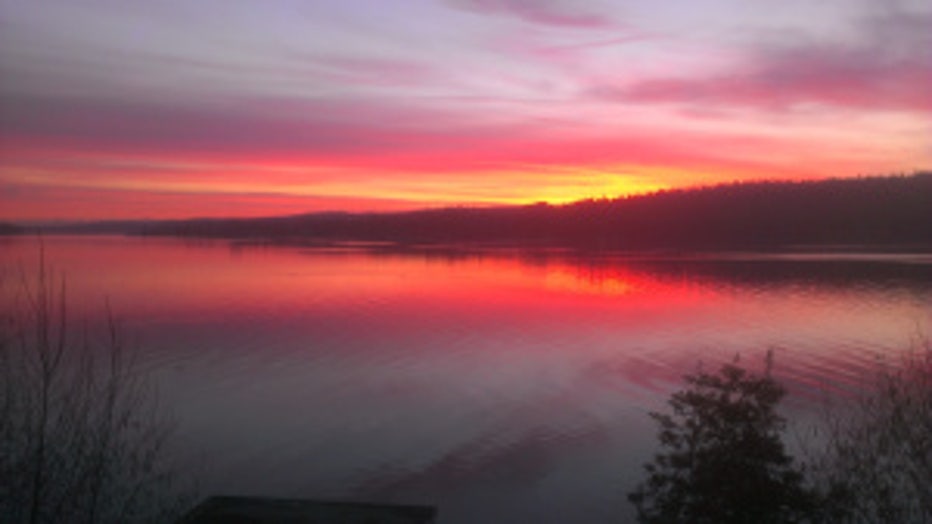 Beautiful sunrise over Outer Quartermaster Harbor. From Anthony on Vashon Island.