Rain returns for the weekend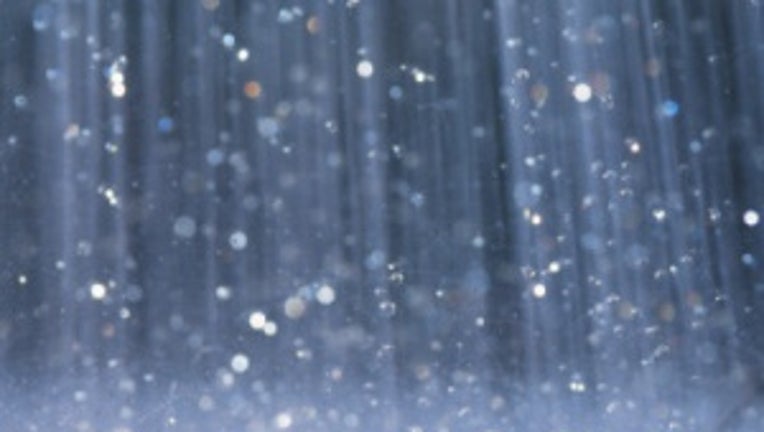 Cooler air will sweep across the area this weekend as a front brings scattered showers and breezy conditions. The silver lining is that rain amounts will be light tomorrow and could even mix with a few sunbreaks. Sunday starts off dry, but rain chances will increase throughout the day and linger "off and on" until Tuesday. Expect temperatures to drop even further into the upper 50s for daytime highs before the rain comes to an end.

The good news is that the cool down won't last long as high pressure returns to the area by mid-week. Expect highs in the upper 60s to 70 by Wednesday.