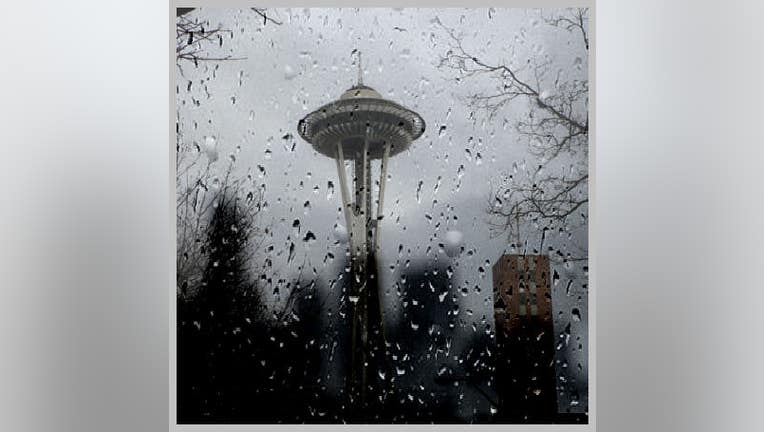 Western Washington has temperatures in the mid and upper 70s this afternoon. Normal daytime highs are 72 degrees for those of you who like to keep track.

This sunny weather is short lived as clouds return to the forecast tonight. We have an area of low pressure that has rain wrapped around it heading our way. The south sound will have scattered showers tomorrow morning then it will slowly move north across the area. Once the rain starts, it will remain scattered until mid-week.

Although weather models aren't in complete agreement regarding our next warm up, they are trending toward sunny skies by Thursday with highs getting to about 80 degrees by next weekend.