Rain moves back into the area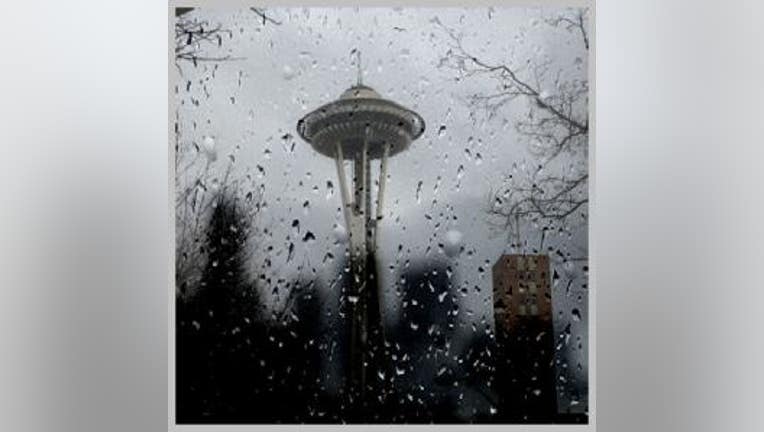 Icy conditions in the Cascade foothills overnight are now a thing of the past. After a few spin-out accidents reported in the Black Diamond area, we're all well above freezing for the lowlands in the Puget Sound -- even the winter weather advisory for icy travel though the Columbia River Gorge expired this morning at 8 a.m. Earlier Friday morning there were several weather related spin-outs and rollover accidents along Interstate 84 and SR 500 on the Washington side of the river.

After a chilly start in many places west of the Cascades we'll see temps warming to the mid 40s in Western Washington. Temps in the 50s are expected on the far south Washington Coast and even warmer the further in to Oregon.

The showers around Seattle are pretty much done for the day, but there will be lingering fog and clouds although a few lucky northwest spots will see some limited clearing this afternoon. More clouds will roll in Friday evening and there will be rain at times Saturday. We'll see a few showers on Sunday, but you can stay dry watching the Seahawks game.

Good news when it comes to our winter season for those of you that aren't big fans of the cold — as of today we're done with the coldest weather of the year -- well, sort of. Based on the 30-year average, our high temperature is now up to 46 degrees for the Emerald City on Sunday. Late December/early January our average is the coldest average high at 45 degrees at Sea-Tac. Of course, averages are made up of lots of days on either side of what's normal, but it's still a sign of the three more minutes of daylight we've been enjoying since last month's winter solstice last. Enjoy -- and go Hawks!