Rain again -- but will it stick around long?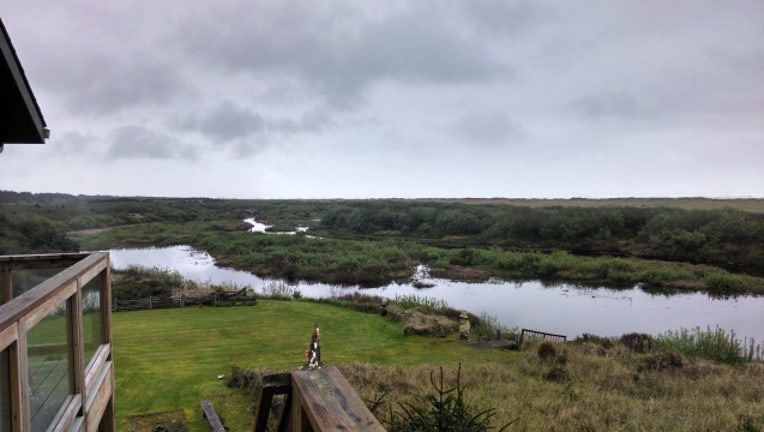 article


SEATTLE Well, we're back in the rain today-- and it's going to be with us on/off for most of the week. You'll also notice it's cooler today.

That means we're likely going to see some accumulating snow above about 3,000 ft in the Cascades.

That is low enough to affect travel over the mountain passes. Chains are still a good idea to have with you in your car this time of year going over the mountains, as studded tires are now illegal in OR and WA.

TODAY some light rain early that tapers into some widely scattered showers.

Dry for several hours in the middle of the day and then showers return for the late afternoon and evening commute. High temps in the mid 50s. TONIGHT light steady rain comes back in the picture. 1-5" for some of the Cascade passes in WA & OR.

TOMORROW the next system moves in to the south of Seattle. From Seattle north showers look likely. Seattle south looks pretty rainy. Portland and the Oregon coast actually seems to get the brunt of this next round of pretty wet conditions. Highs 50-55.

THE REST OF THE WEEK is looking soggy. Thursday has some more light rain. Friday on/off showers. Saturday PM rain seems likely. Showers for Sunday. Monday things could dry out. Seasonal temps with highs 55-60. Overnight lows in the 40s. Enjoy!