Rachel Beckwith's mother visits Ethiopian water wells built through donations in Rachel's name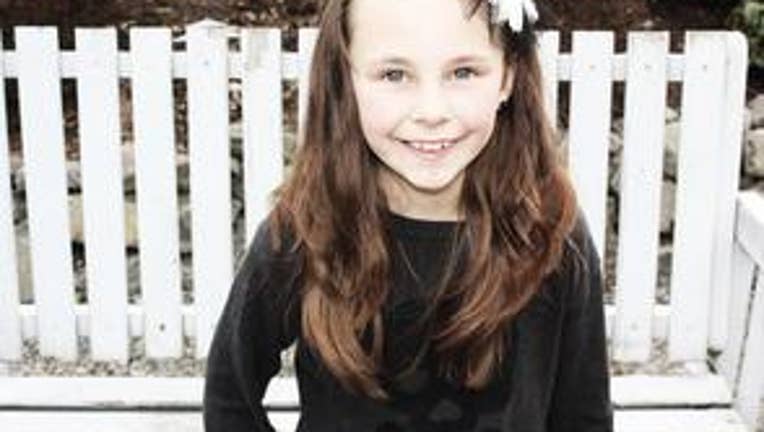 On the one-year anniversary of the death of her daughter Rachel Beckwith, Samantha Paul traveled halfway around the world to Ethiopia to see the outcome of a fundraising campaign that the 9-year-old started before she was killed in a traffic accident.

Rachel died three days after a crash on I-90; she was traveling with her mom and baby sister when, in the course of a multi-vehicle accident, she was crushed by a logging truck axle that struck her mom's Lexus.

On Monday, Paul was in Ethiopia with members of her church and the organization 'charity: water.' Before she was killed, Rachel had a goal to raise $300 for clean drinking water in Africa.



For her ninth birthday, she didn't want presents. Instead she asked friends and family to donate money to the organization 'charity: water.'

"She had a large amount of empathy for others. That's something we would talk about all the time," Paul said. "I always knew she was going to do something big, but I never thought it would have been something so noble that would change people's lives for the better."

Rachel fell just short of her $300 dollar goal, raising $220. But since her death, people have donated more than $1.2 million in her name. It's been enough money to bring clean drinking water to 60,000 people in 100 villages across Ethiopia.

"Rachel had a big heart at such a young age and understood and felt the pain of others on the other side of the world," said one villager. "To give up her birthday presents so others can improve their lives is the most beautiful gift a person can give."

In one village, there was a memorial for Rachel where her mother spent time in prayer. There is also a plaque inscribed with Rachel's name and picture near one of the wells.

To make a donation to charity:water,  click here.