Rabid bat bites Tri-Cities baby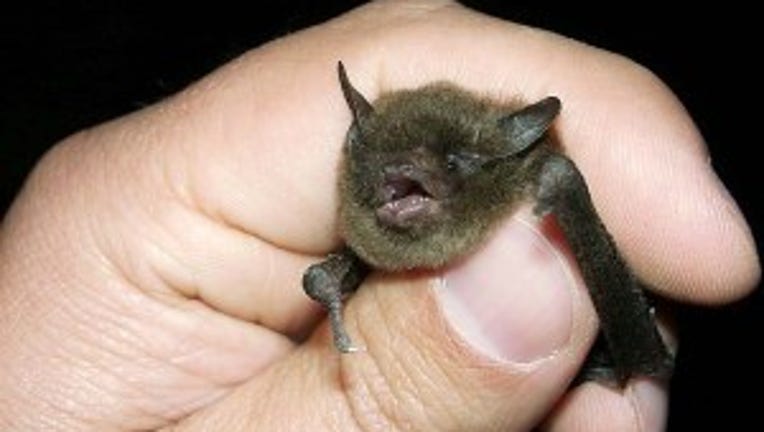 PASCO – Doctors are treating a 11-month-old girl for rabies after she was bitten twice by a bat while at her grandparents' house last weekend.

According to the Tri-City Herald, the girl was outside on the deck when her grandparents decided to open an outdoor umbrella, where the bat was apparently hiding.

Startled, the bat flew out and landed on the girl's back. The girl's grandmother flicked the bat away, but noticed two small bite marks near the child's neck.

The girl was taken to the hospital immediately after the attack where doctors treated her for rabies as a precaution.

The next day, the family was back on the deck celebrating Mother's Day when they found the bat back inside the umbrella. They killed the creature and turned it over to the health department.

According to the article, the child's parents were notified on Tuesday that the bat had tested positive for rabies.

Both grandparents were also treated for rabies due to their contact with the bat.

The child's father told the Tri-City Herald on Tuesday that the little girl was doing just fine.