Quiet today, active weekend weather


We're starting out with widespread dense fog again today. This afternoon will be mostly cloudy and mostly dry, though there is a chance of a few sprinkles with highs around 50. But today is the calm before weekend storms strike. There are several strong systems lined up to hit us every 24 to 36 hours over the weekend and into the beginning of next week. Expect periods of rain and wind Saturday through Wednesday, with highs around normal -- 50ish. The coast and Admiralty Inlet area will be especially windy. There will be mountain snow, but it's not a huge dumping at pass levels, and there won't be enough to open ski resorts early this year. Thanksgiving looks showery and colder, with highs in the mid 40s.

Viewer photos of the day . . .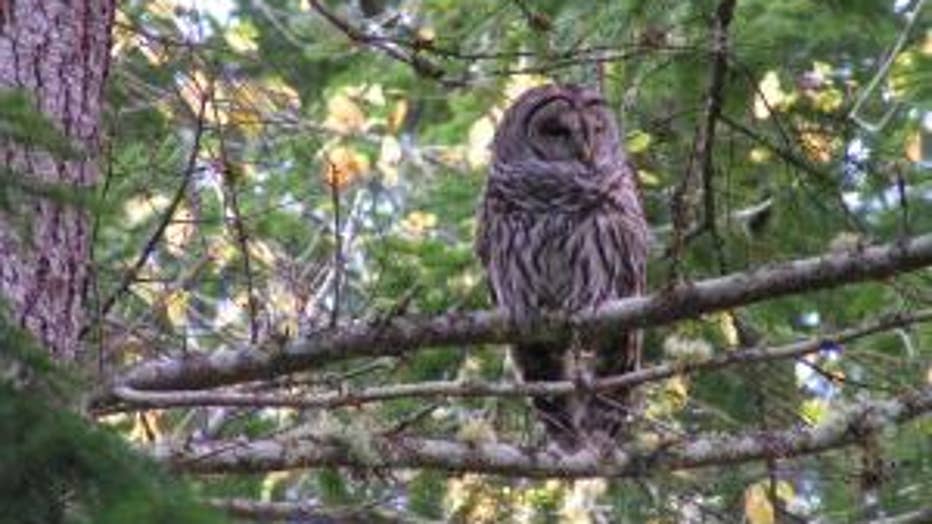 Barred owl. From Eilene in Quilcene.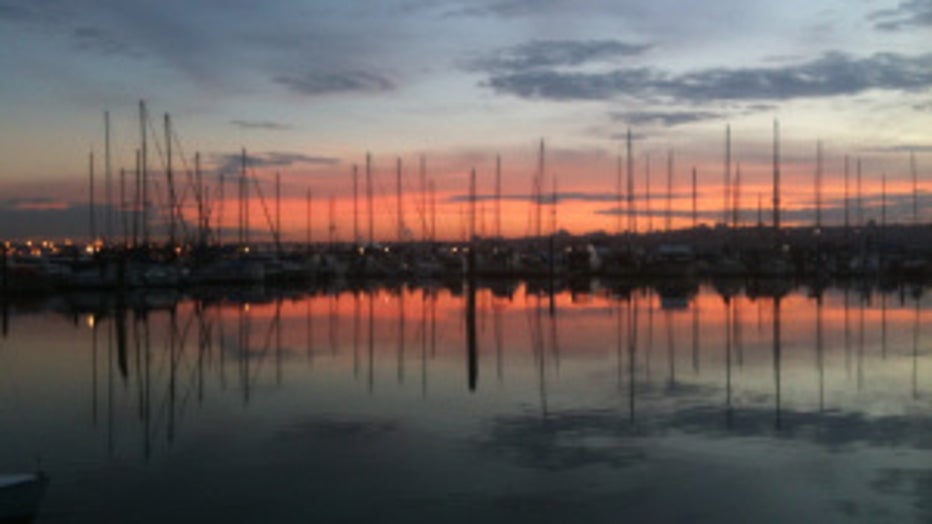 Crow's Nest Marina / Commencement Bay at sunrise. From Bill near Browns Point.