Quartermaster charged with looting $90K from Sultan VFW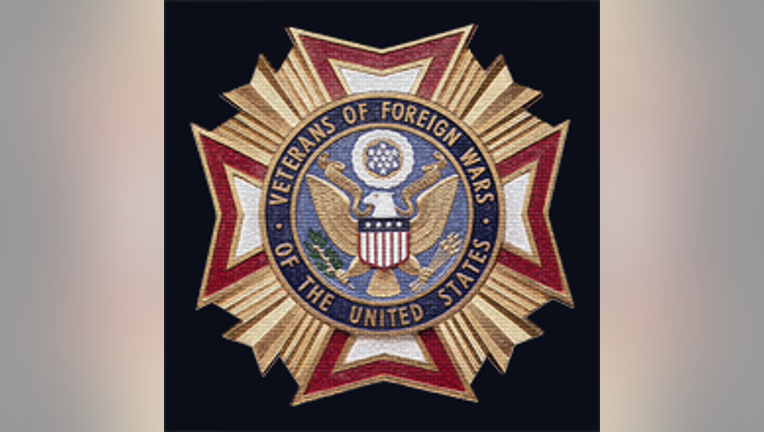 SULTAN -- Prosecutors charged the former Quartermaster at the Veterans of Foreign Wars post in Sultan with stealing more than $90,000 during a six-year period.

Charging documents filed by the Snohomish County Prosecutors Office Tuesday charged Edward Ray Sherman, 65, of Lake Stevens with the theft.

Sherman allegedly began taking money in November 2006 through December 2012.

The court documents state that Sherman, as Quartermaster for the VFW post, was responsible for the finances of the post and had access to to the VFW checking account. He allegedly used the funds to pay his own bills and the bills of other, non-post members.

Sherman allegedly admitted to writing unauthorized checks and said he knew it was wrong and he is ashamed, court documents state. All of the VFW's funds were depleted by the time the scam was uncovered.