Q13's coverage of Officer Jake Gutierrez's memorial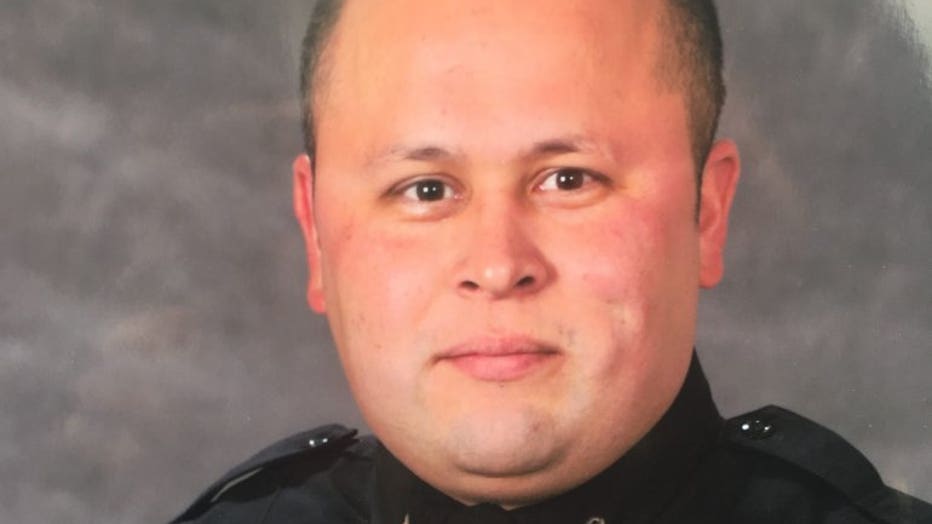 Reginald "Jake" Gutierrez


Q13 News will carry Officer Jake Gutierrez's memorial service starting at 12:30 p.m. Friday both on air and streaming live on Q13Fox.com.

David Rose and Nadia Crow will anchor the coverage with Pierce County Det. Ed Troyer as a guest law enforcement commentator to provide insight into the ceremonial traditions of the memorial.

Reporter Brandi Kruse will interview notable guests outside the Tacoma Dome.

The funeral procession for Gutierrez will begin at 10:30 a.m. It will travel from Joint Base Lewis-McChord along South Tacoma Way to the Tacoma Dome.

The public memorial will begin about 1 p.m.

The procession route is as follows: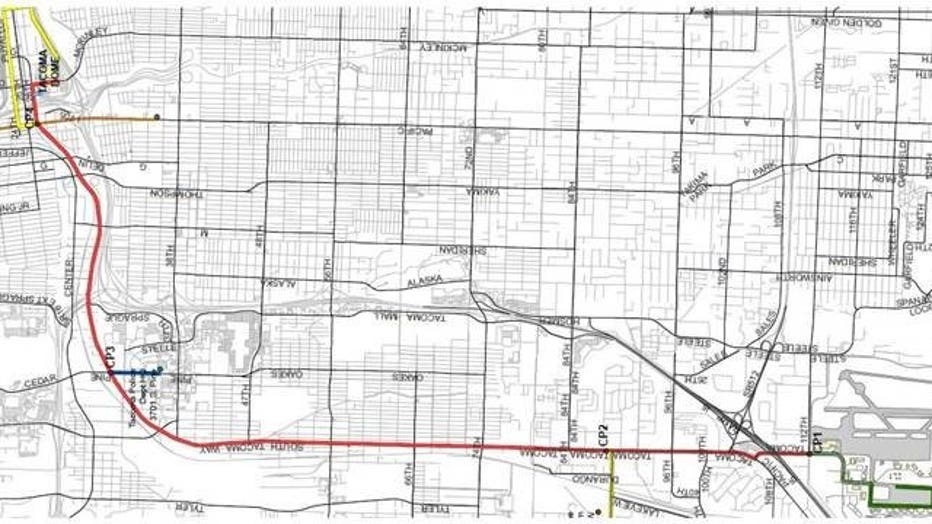 The Tacoma Police Department asks if you are required to drive through any of the affected areas to please seek an alternate route. Road closures and traffic congestion is expected throughout the day. Roads will be open along the procession route, prior to the procession start time. During the procession, the route will be closed to non-procession related traffic.

Businesses along the procession route should expect traffic congestion for several hours. The procession route is expected to be clear by 3:00 pm.

Officer Gutierrez was killed in the line of duty on Wednesday, November 30th, 2016, while responding to a domestic violence incident in east Tacoma.

He was a 17-year veteran patrol officer with the Tacoma Police Department and is survived by his fiancee, children, and a large family.