Puyallup schools shelve palm scanners after privacy complaints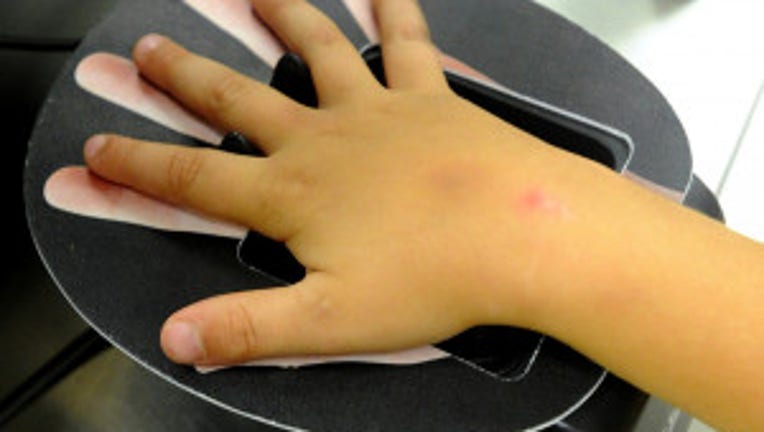 article


PIERCE COUNTY-- Puyallup School District officials have stopped the use of controversial palm-scanning technology that registered students' vein patterns as a way to monitor pre-paid lunch accounts.

Puyallup School District officials said Monday night they were sorry they rolled out the new program without prior approval or vetting from parents in the district, the Tacoma News Tribune reported.

The scanners use a near-infrared light on students' palms to identify the student's credit available on a pre-paid lunch card. The technology was used at Wildwood Elementary and Stahl Junior High in an effort to expedite the lunch process, officials said, which records an estimated 2 million transactions in the Puyallup School District annually.

The district was planning to implement them district wide before parents spoke up at meetings, saying they viewed the scanning as an invasion of students' privacy. Parents said they were upset that the new technology -- that resembles something out of a science fiction book -- wasn't vetted before students' palms were scanned.

"There has got to be other ways than scanning my kid to figure out who he is," one parent told the News Tribune.

Parents complained scanning kids invaded kids lives, could lead to students being tracked and could even have psychological impacts.

School officials said they were sorry for implementing the system before proper parental approval, the Tribune reported.

"We failed at communication significantly on this," said board president Chris Ihrig. "We got an 'F' on this one."

District officials said they would include parents in a discussion when picking the district's next lunch pament program.