Puyallup man on life support after contracting flu


PUYALLUP -- About five weeks ago, 50-year-old Daniel Fickle started feeling sick. He spiked a fever, got aches and chills and a nasty cough.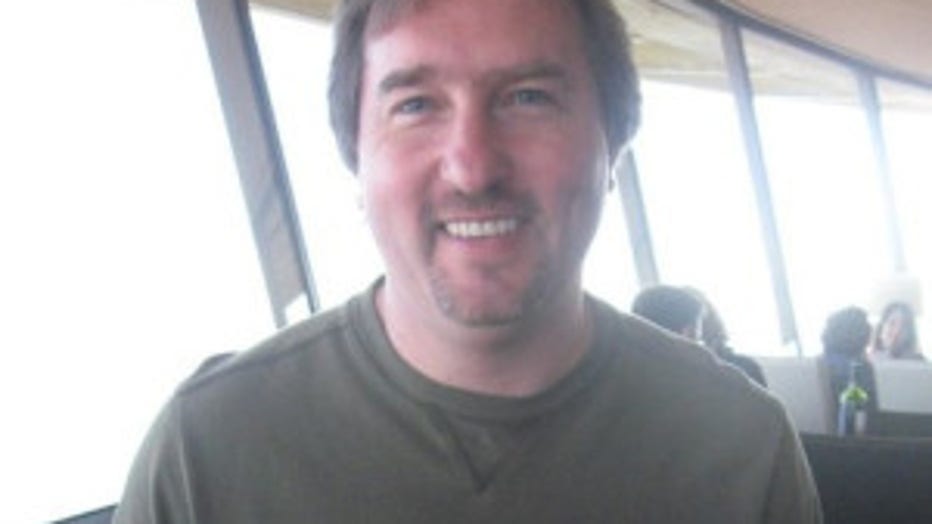 Within four days he could barely breathe. His wife rushed him to the emergency room at Good Samaritan Hospital, where he now remains in a medically induced coma on life support, fighting for his life. Doctors say the strain of flu he contracted is Influenza A.

His wife, Tammy, said her family has never gotten the flu shot. She felt they were all healthy enough and weren't at risk for getting seriously ill if they contracted the flu.  Her stance has changed now.

Tammy and Daniel have eight children together and have been married 15 years and never imagined being faced with something like this.

Doctors say the prognosis is uncertain at this point. Fickle's kidneys have been damaged by the effects of pneumonia and severe respiratory distress. They aren't sure if the lack of oxygen will result in permanent brain damage.

The family is facing huge medical bills, and Fickle had just switched jobs. He was the sole provider for the family and is a restaurant manager who recently started work at the Cheesecake Factory near Southcenter Mall in Tukwila.

Tammy Fickle is unsure at this point if his benefits are active because of his short-term job status, and says his paychecks have already ceased.

Friends of the family are organizing an online fundraiser and you can donate here.

There is also an upcoming raffle for the Fickle family at R-Jay's Scoreboard on February 21st at 7 p.m at 1200 S. 324th St. in Federal Way. Organizers are looking for businesses or individuals who would like to donate items for the raffle itself. If you are interested, email Richard Tibbot at rtibbot@hotmail.com or click here.

To learn more about Daniel Fickle's journey and follow his recovery, click here.

We'll have more on this story on Q13 FOX News at 4:00 and 5:00.