Puyallup man charged after allegedly posting ad for child porn on Craigslist
TACOMA -- A 24-year-old Puyallup man was charged Thursday with dealing in child porn after he allegedly posted an ad on Craigslist seeking "pedo porn or the real deal," Pierce County prosecutor Mark Lindquist said.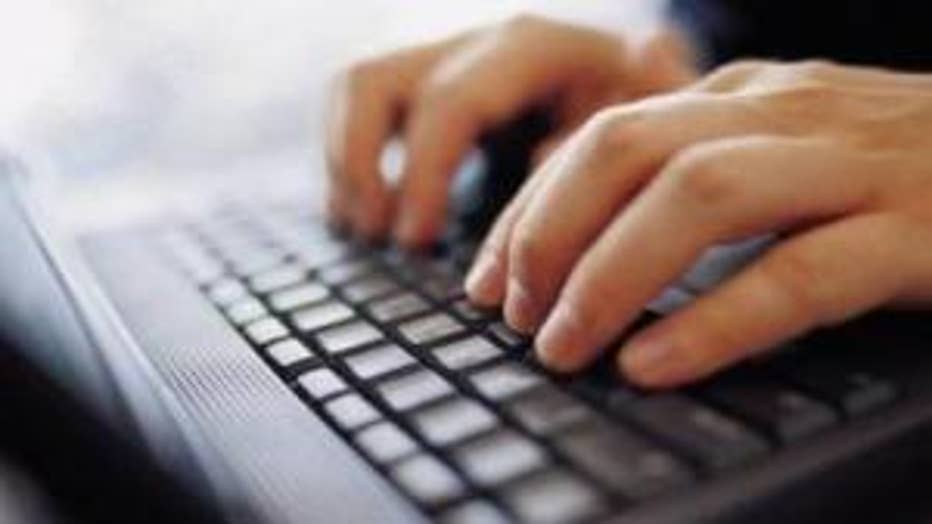 Ngoc Van Tran pleaded not guilty at his arraignment Thursday and bail was set at $100,000.

The prosecutor's office said that on Oct. 11,  the Tacoma Police Department received an anonymous tip that a man posted an ad on Craigslist seeking child porn.  A police detective created an e-mail account and began corresponding with the defendant.  According to the prosecutor's office, the defendant sent the detective a video that showed a male toddler being molested by a man.

Police tracked the defendant to his Puyallup home and searched his residence. The prosecutor's office said he admitted that he has shared images multiple times with people who answer his Craigslist postings.