Purr-fect Washington ranks 5th for cat ownership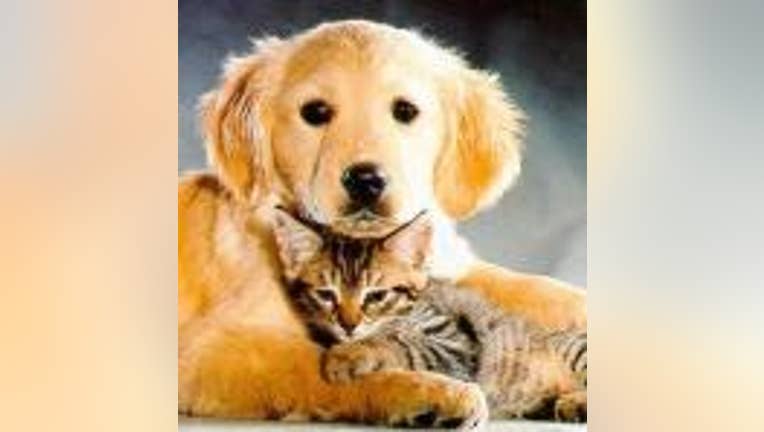 SCHAUMBURG, Ill. – Washington is in the top 5 states in the country when it comes to cat ownership, according to a new survey from the American Veterinary Medical Association.

The survey asserts that 39% of households in Washington have cats.

The AVMA puts out the U.S. Pet Ownership & Demographics Sourcebook every five years. Washington ranked sixth overall for pet ownership in the country, with 62.7% of households having pets.

The top state for pet ownership was Vermont, with 70.8% of household having pets. The District of Columbia had a far lower rate of pet ownership at 21.9%.

The states with the most dog owners are Arkansas where 47.9% of households owned a dog, New Mexico with 46%, Kentucky with 45.9%, and Missouri with 45.9% percent.