Pullman native, college track standout shot and killed on Utah campus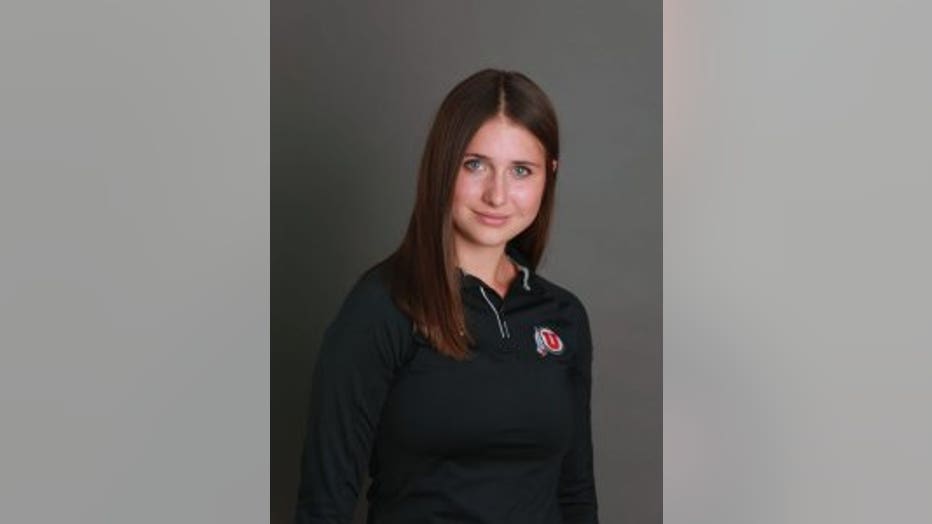 Lauren McCluskey, photo courtesy University of Utah


SALT LAKE CITY, Utah -- A Pullman High School graduate and track standout at the University of Utah was shot and killed on campus Monday night.

According to Fox13, Q13's sister station, 21-year-old Lauren McCluskey of Pullman was found shot dead in a parking lot outside of the south tower of the Medical Plaza, a residential hall on campus, after police responded to a report of a possible abduction about 8:20 p.m.

The suspected gunman, 37-year-old Melvin Rowland, was found dead inside a church in downtown Salt Lake City Tuesday morning. He died of a self-inflicted gunshot wound.

The University of Utah has canceled classes for the day Tuesday.

KUTV reporter Brónagh Tumulty shared a statement from McCluskey's family. Her family said she dated Rowland for about a month, but ended the relationship after she learned that Rowland lied to her about his age and criminal history.

Rowland was a registered sex offender, convicted in 2014 of enticing a minor and forcible attempted sex abuse.

McCluskey broke up with him on Oct. 9, her family said, and asked university police to accompany her a day later when she got her car back from Rowland.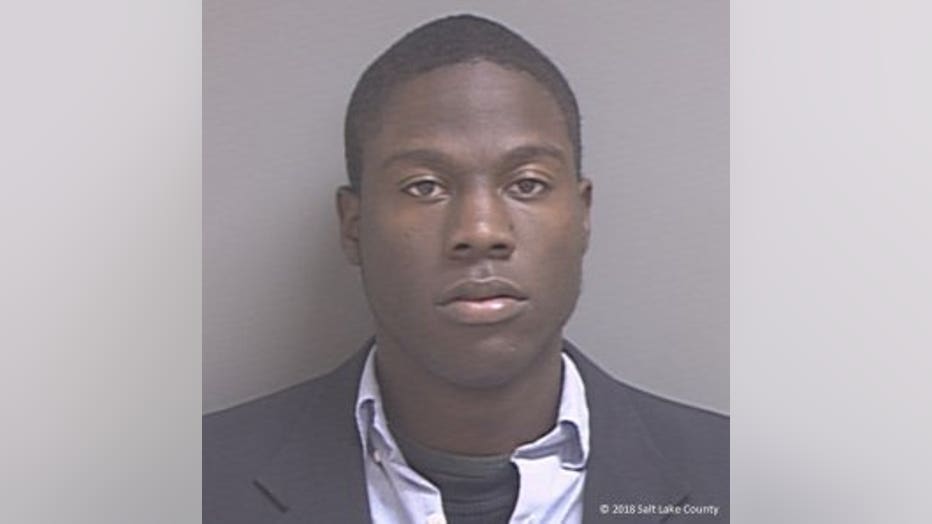 Melvin Rowland, photo courtesy Fox13


Her family said she blocked Rowland's number, as well as the phone numbers of his friends.

Monday night, McCluskey was on the phone with her mother, Jill, while walking back from night class to her university apartment. According to the family's statement, her mother heard her yell, "No, no, no," and those were the last words her mother heard.

Jill McCluskey, an economics professor at Washington State University, kept the phone line open while McCluskey's father called 911. A few minutes later, a young woman picked up McCluskey's phone and said all of her things were on the ground.

McCluskey's family said she was majoring in communication and had a 3.75 GPA. She was excited to graduate in May 2019.

"She loved to sing and had strength and determination," her family said in a statement. "She was dearly loved and will be greatly missed."

University of Utah President Ruth V. Watkins said in a prepared statement that "Lauren was a highly regarded member of the university's track and field team and an outstanding scholar."

"As a campus community, we share grief over this tragic loss of life," she said "Our deepest sympathy is extended to Lauren's family and friends."