Public takes shots at Armstrong in advance of Oprah interview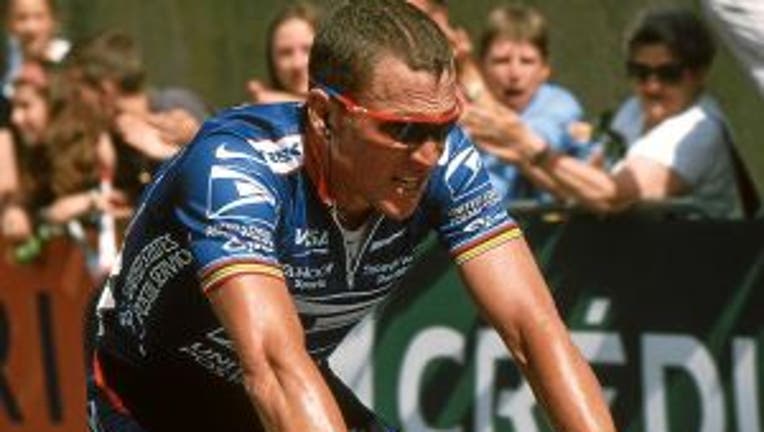 NEW YORK -- The court of public opinion weighed in decidedly against Lance Armstrong, even before the broadcast of an interview in which he is said to acknowledge using performance-enhancing drugs after years of denials.

On CNN's Facebook page, the opinions were passionate and pointed.



"This guy is a loser and a liar!!" Melinda Morgan said. "He is not sorry for what he did, he is sorry that he got caught!!"

Margaret Midkiff said there's no hope of Armstrong reviving his career. "He's lied to folks way too long."

For more on this CNN story, click here.