Psychologist: McEnroe was pushed, bullied by girlfriend into helping kill her family in Carnation


SEATTLE -- An expert witness in the Carnation murder trial testified Wednesday that defendant Joseph McEnroe was a victim of domestic violence and pushed into killing a family on Christmas Eve 2007.

"It's got all the hallmarks of an abusive relationship," psychologist Donald Dutton said.

Dutton is  considered an expert in the area of domestic violence and testified in the O.J. Simpson trial.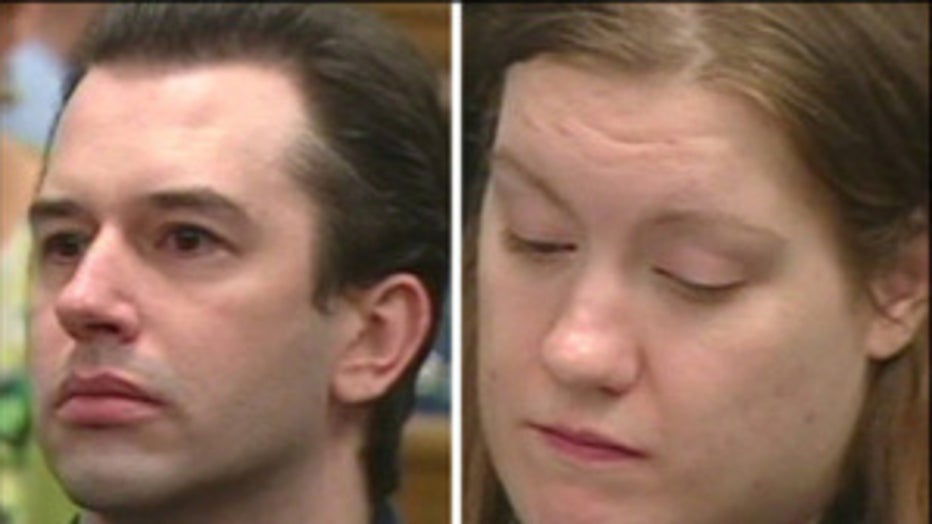 Joseph McEnroe and his former girlfriend, Michele Anderson, are accused of killing six members of Anderson's family in Carnation on Christmas Eve 2007.


Dutton said he believes McEnroe was pushed and bullied by his girlfriend, Michele Anderson, into killing six members of her family, including her young niece and nephew. She was angry with her parents over her treatment growing up, and angry at her brother for not repaying a loan.

"She's putting out the notion of these people being evil and violent and Joe is hearing it around the clock," said Dutton. "He was stuck in this situation where this woman wanted to kill her family."

Dutton spent several days interviewing McEnroe and conducting psychological tests. He told jurors that McEnroe suffered through a bad childhood, and as an adult developed delusions and hallucinations. It all contributed, he claims, to a sense of self-loathing.

Dutton also examined McEnroe's diaries.

"He's constantly putting himself down and talking about what a worthless person he is and considering suicide."

Dutton told jurors McEnroe grew up with a domineering mother, and ended up with a domineering girlfriend in Anderson.

It's an important point.

McEnroe's attorneys have admitted McEnroe helped kill the family, but have argued that he had no choice in the murders and if they can convince jurors, it could spare him the death penalty.

During interviews with the doctor, McEnroe claimed he only went with his girlfriend to protect her during the killings, and only when her gun jammed did he begin shooting. He called it his survival mode, and a chance to save the person who had come to dominate every aspect of his life.

"You've got a person (in Anderson) with a personality that's very dominant, very angry. And you've got another person who's got a very weak personality, one that I would describe as held together by chewing gum and piano wire."

McEnroe's trial continues next Monday. Anderson goes on trial for murder next fall.