Protesters send Starbucks CEO message on giant coffee cup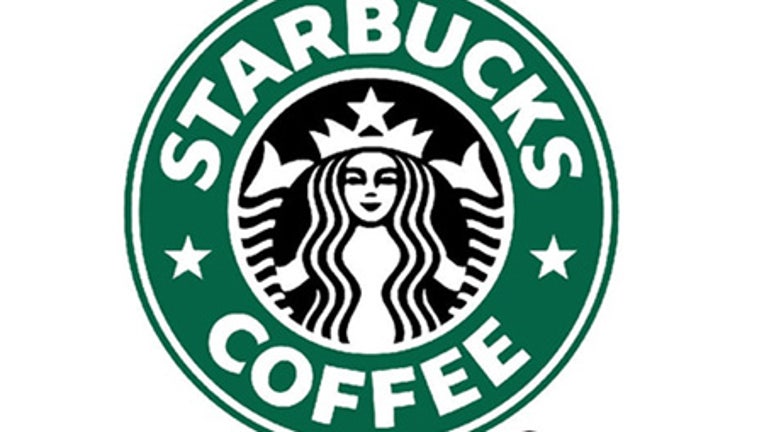 SEATTLE -- Starbucks customers plan to send a big message to company executives with a rally Wednesday at 10 a.m. outside the coffee giant's global headquarters.

Supporters will be writing messages on a giant 3-foot tall coffee cup, which will be sent to Starbucks CEO Howard Schultz.

The movement, sparked by the coalition Working Washington, is in response to the company's recent campaign that called for baristas to write "Come Together" on coffee cups. Schultz' called on Starbucks employees to incorporate the political slogan while Congress was under deadline to reach an agreement on how to cut federal spending and avoid the fiscal cliff.

Protesters say the political slogan supports deep cuts to Medicare, Medicaid and other government services.