Prosecutors: Teens charged in Seattle homeless camp murders were supposed to be under DSHS care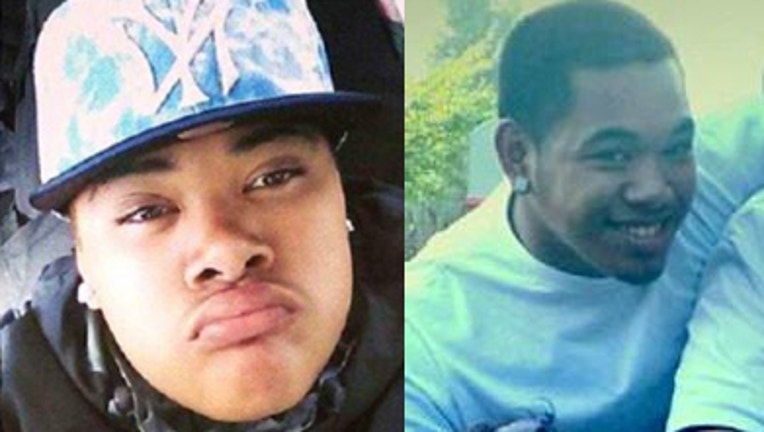 SEATTLE -- King County Prosecuting Attorney Dan Satterberg said two of three teenagers arrested for last week's deadly shooting at "The Jungle" homeless encampment will be charged as adults.

Officials made the announcement during a Thursday morning news conference, saying all three teens have been charged with first-degree murder.

Satterberg said the two older brothers, 16-year-old Jerome Taafulisia and 17-year-old James Taafulisia, will be charged as adults. Their 13-year-old brother will remain in juvenile court.

The shooting left two people dead and three wounded and has prompted calls to shut down the south Seattle homeless encampment.

The suspects were arrested Monday in the shooting, which police say was part of a small-time drug robbery.

Satterberg said the brothers thought they could get away with shooting at "The Jungle" because of the lawlessness inside. He called for a complete shutdown of the camp, saying it won't be easy but it's the right thing to do.

He said the brothers were runaways at the time of the shooting and were supposed to be under the care of DSHS.




Investigators are looking into whether their mother was involved in the crimes.

Police say the teens reportedly lived in tents near the camp where the slayings occurred on Jan. 26.




Stay with Q13 News for updates on this developing story and follow Hana Kim on Twitter for updates.