Prosecutors: Teen who admitted to killing Greenwood man skips court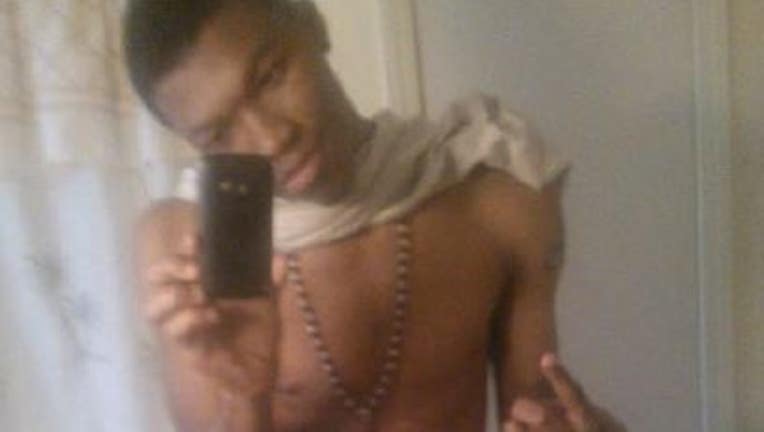 article


SEATTLE -- A 17-year-old senior at Ballard High School waived his first court appearance Monday afternoon. Prosecutors say Byron White admitted to killing a Greenwood man and stealing his cell phone.

Police were tipped off that White was going to be at Sea-Tac on Saturday. Officers were ready and arrested White as he tried to catch a flight to Atlanta.

A judge ordered White remain at King County Juvenile Detention. Prosecutors have until Wednesday to officially file charges.

Even thought White chose not to go to attend the hearing, the victim's family did.

"It's our responsibility to see this through," said Greg Peterson, David's brother. "It was a very significant tragedy in our life and we're not just going to walk away from it."

On February 23rd, David Peterson called 9-1-1 and told dispatchers he was being robbed. According to court documents, that's when White shot Peterson in the chest and stole his phone.

Moments later, officers found Peterson dead inside his car.

Witnesses told police they saw three people running from the crime scene after the shooting.

Now, police say White is their only suspect in the homicide.

Sources at Ballard High School say White was a football player and they're shocked by his arrest.